by Maria Russo in Food Network Star, Interviews, April 20, 2017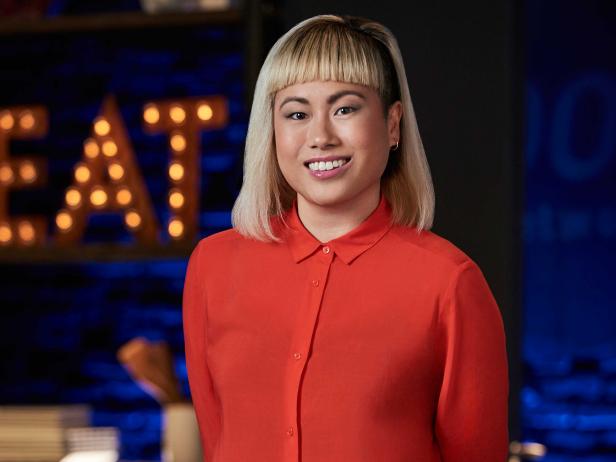 It was just last week that we here at Star Talk broke the news about the upcoming season of Food Network Star, which kicks off on Sunday, June 4 at 9|8c. Among a crop of talented hopefuls judge-mentors extraordinaire Bobby Flay and Giada De Laurentiis will search for that one contender who has the coveted combo of culinary chops and on-camera charm. Each of the 12 finalists comes to the Star stage with unique personalities and kitchen experiences, and in the coming days, we'll introduce you to all of them. Today we'd like you to meet Caodan Tran.
Caodan, 29, didn't learn to cook until it became a life necessity as an adult. Raised in an ultra-competitive family, Caodan realized that cooking was the best way to learn about a culture without traveling. Caodan currently owns a personal chef service, doing everything from pop-up dinners to private dinner parties. Known for her fresh, clean and simple approach to modern Vietnamese cuisine, Caodan considers herself hyper-ambitious and strong headed in a good way.
Describe your culinary POV in one sentence.
Caodan Tran: It's Vietnamese-inspired with kind of flavors and touches from California and Texas.