by Maria Russo in Food Network Star, Interviews, April 19, 2017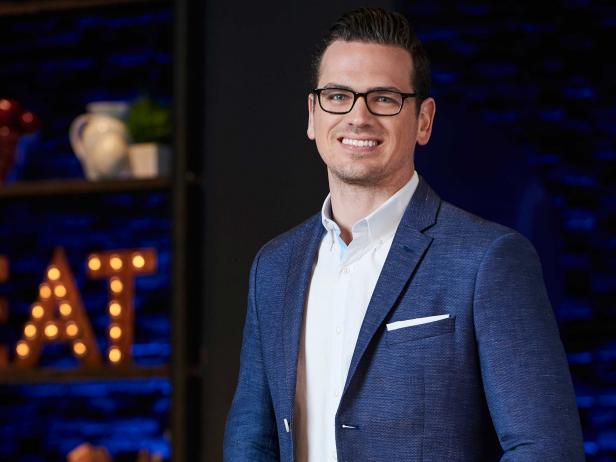 It was just last week that we here at Star Talk broke the news about the upcoming season of Food Network Star, which kicks off on Sunday, June 4 at 9|8c. Among a crop of talented hopefuls judge-mentors extraordinaire Bobby Flay and Giada De Laurentiis will search for that one contender who has the coveted combo of culinary chops and on-camera charm. Each of the 12 finalists comes to the Star stage with unique personalities and kitchen experiences, and in the coming days, we'll introduce you to all of them. Today we'd like you to meet Blake Baldwin.
An outdoor enthusiast, Blake, 30, was overweight after leaving college to start a career in Los Angeles. After realizing he needed to make a lifestyle change, Blake began taking his favorite recipes from childhood and transforming them into healthier versions. Blake eventually lost 50 pounds and gained the attention of his blogger colleagues. Now a senior manager at a digital marketing agency, Blake has previously attended the Institute of Culinary Education and assisted the executive sous chef of Per Se.
Describe your culinary POV in one sentence.
Blake Baldwin: My culinary POV is that healthy cooking can be delicious without being difficult.