by Maria Russo in Food Network Star, Interviews, April 28, 2017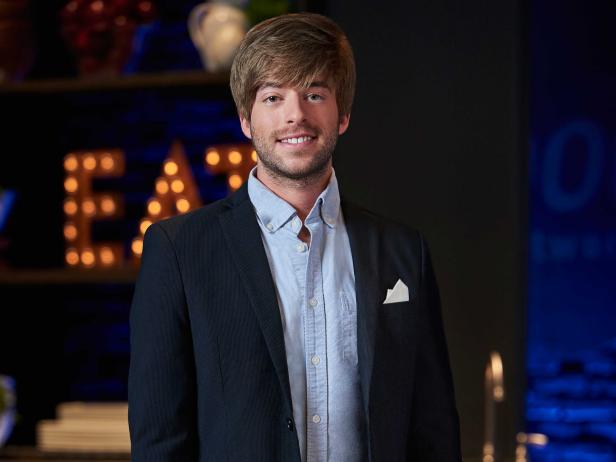 It was just last week that we here at Star Talk broke the news about the upcoming season of Food Network Star, which kicks off on Sunday, June 4 at 9|8c. Among a crop of talented hopefuls judge-mentors extraordinaire Bobby Flay and Giada De Laurentiis will search for that one contender who has the coveted combo of culinary chops and on-camera charm. Each of the 12 finalists comes to the Star stage with unique personalities and kitchen experiences, and in the coming days, we'll introduce you to all of them. Today we'd like you to meet Trace Barnett.
Known for his Southern twist on deliciously quick and easy recipes, Trace, 27, holds a degree in food and nutrition from the University of Alabama. Working as an event planner, Trace handles everything from intimate dinners for two to exuberant weddings for hundreds. Trace is also the founder of a culinary and lifestyle blog, and he teaches online cooking classes. Trace's mission is to make cooking and entertaining accessible to the masses.
Describe your culinary POV in one sentence.
Trace Barnett: My culinary point of view is budget-friendly, schedule-conscious and very consistent with Southern fare, but in a lighter, fresher way.