by Maria Russo in Food Network Star, Interviews, April 21, 2017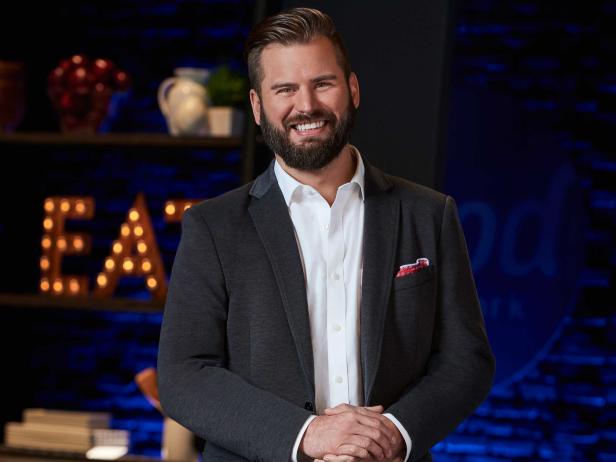 It was just last week that we here at Star Talk broke the news about the upcoming season of Food Network Star, which kicks off on Sunday, June 4 at 9|8c. Among a crop of talented hopefuls judge-mentors extraordinaire Bobby Flay and Giada De Laurentiis will search for that one contender who has the coveted combo of culinary chops and on-camera charm. Each of the 12 finalists comes to the Star stage with unique personalities and kitchen experiences, and in the coming days, we'll introduce you to all of them. Today we'd like you to meet Cory Bahr.
Growing up in a small town in Louisiana, Cory, 40, inherited a passion for the great outdoors and cooking. At 16, Cory discovered his love for cooking while taking a job waiting tables, and he has been in the restaurant industry ever since. Named the "King of Louisiana Seafood" in 2011, Cory is a restauranteur, private chef and owner of a catering company, and he has been named Food & Wine's "People's Best New Chef." No one can resist Cory's Southern charm, or his cooking!
Describe your culinary POV in one sentence.
Cory Bahr: My culinary point of view is seasonal, regional, as local as you can get. Just keeping it simple, stupid.