This season, Alton, Bobby and Giada are playing two roles: mentors and judges. When they're not sharing their expert advice with the remaining contestants during challenges, they're making the tough decisions — who stays and who goes each week. While they work together as a team to make these verdicts, each judge has his and her own personality and point of view that will help shape these decisions.
During Season 8 of Star, viewers saw even more of their characters come out as Alton, Giada and Bobby had to compete against each other for the first time. Both Bobby and Alton have admitted that while Giada is sweet, she loves to win and is a serious competitor. Bobby certainly has the cooking chops, and as Chad said earlier this season, "Alton knows just a little bit more about everything than you do." So that leads Star Talk to ask fans this question: Who's your favorite Star judge? Vote in the poll.
More posts from Sarah De Heer.
Similar Posts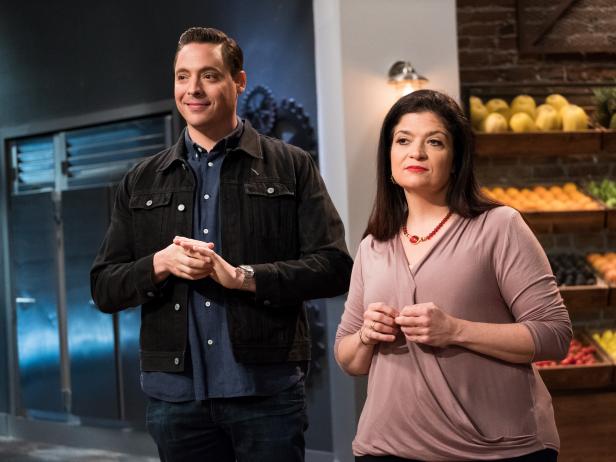 Hear from Jeff and Alex about what they're looking for in finalists' journeys to potential Salvation....