Week after week Star hopefuls are sent to the pitch room, and one by one they are eliminated while others remain. The pardoned finalists have survived to cook another day, but how long will they remain safe? Whether it's because the clock has been on their side, their teammates have brought them success or they've enjoyed simple luck, some lasting finalists may be just barely hanging on as the competition reaches its halfway point.
Of the remaining 10 finalists, who's on thin ice?
Who's your favorite finalist still in the running? Don't forget to cast your Fan Vote up to 10 times per day.
More posts from Maria Russo.
Similar Posts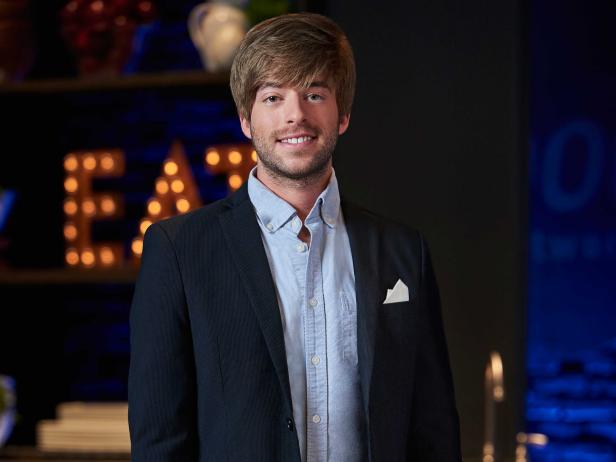 Get to know Trace Barnett, a finalist competing on Food Network Star, Season 13....