by Michelle Dudash in Food & Nutrition Experts, Food News & Trends, February 17, 2017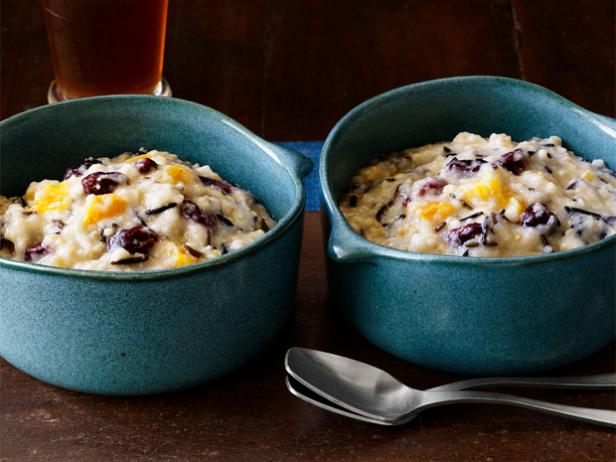 A new study in the American Journal of Clinical Nutrition revealed that people who replaced refined grains with 100-percent whole grains absorbed fewer calories from foods eaten with whole grains and burned more calories. These losses added up to a 100-calorie deficit per day, according to the Tufts University researchers who conducted this 8-week study.
While 100 calories might not sound like a lot, eating 100-percent whole grains consistently could add up to significant savings when spanning weeks, months and years. Losing 700 calories per week by cutting calories with a traditional weight loss plan, for example, could add up to nearly a pound of fat loss per month. A brisk 30-minute walk also burns 100 calories.
Eating intact whole grains like brown rice and steel-cut oats versus those that are ground or milled could potentially offer more calorie-saving benefits, the researchers hypothesized.
If you're ready to up your whole-grain game, there are a few things to consider.
What 100% whole grain is
A whole grain has the germ and outer bran either still intact, as in the case of brown rice, or ground, like in 100-percent whole-wheat flour. The milling process of refined grains, however, removes the outer bran and germ. During this process, fiber, protein, and other important nutrients decrease. Oftentimes food manufacturers add nutrients back in another form, as is the case for white fluffy bread. Read more