by Amy Reiter in Food & Nutrition Experts, March 5, 2017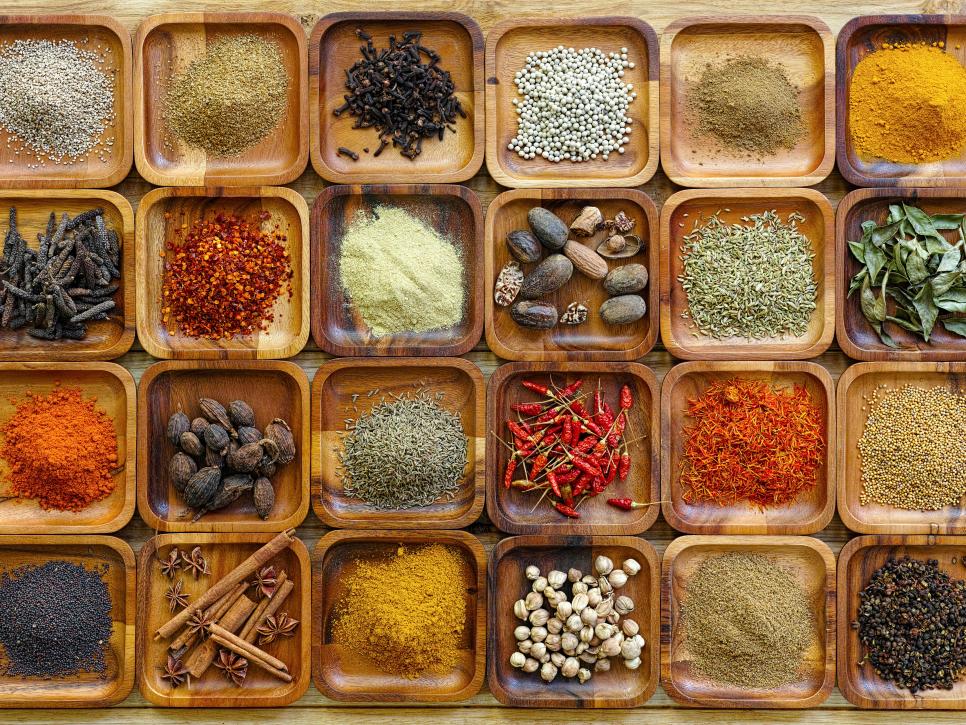 When we season our foods with spices, we tend to have flavor in mind. But herbs and spices have myriad health benefits. They can help us to cut down on salt and — since they are plant-based — spices may pack an impressive phytonutrient punch, with antioxidant, anti-inflammatory or even anti-cancer potential.
In fact, registered dietitian nutritionist Carrie Dennett recently compared your spice cabinet to "a natural pharmacy in your kitchen."
So are some herbs and spices more potent than others? Yes, actually.
"Generally the brighter or darker in color, the higher the antioxidant content," says registered dietitian nutritionist Serena Ball, MS, RD, who writes about food and nutrition at Teaspoon of Spice, as well as for Healthy Eats. "Think turmeric."  Read more