by Amy Gorin in Food & Nutrition Experts, June 14, 2017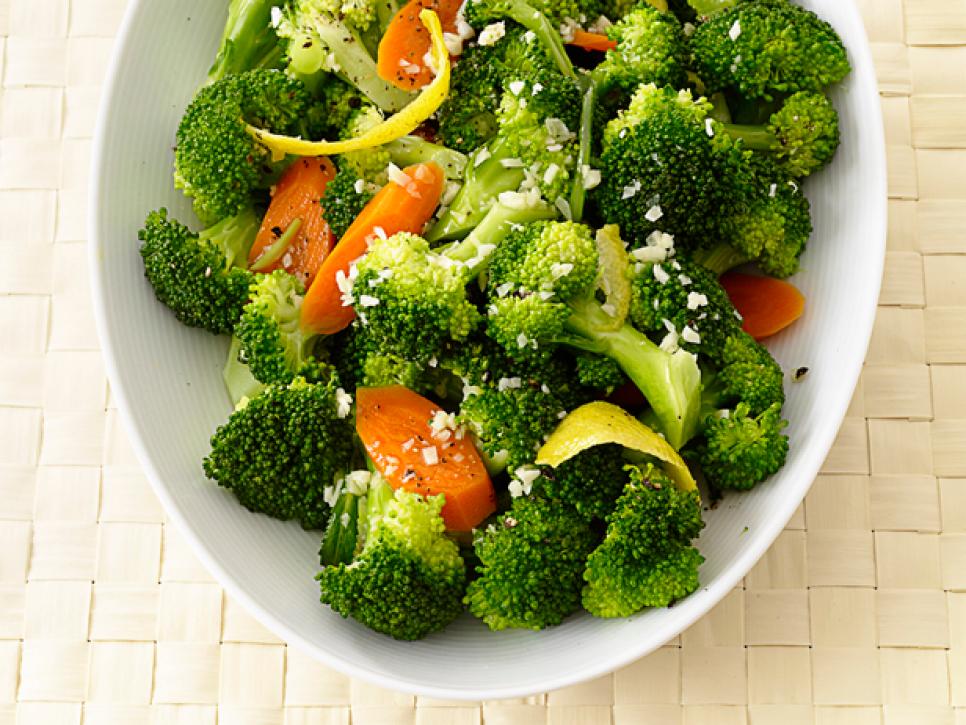 What you eat is important, but so is how you eat it. Turns out you can pair certain foods together to increase how many vitamins, minerals, and other nutrients you absorb — and, in some case, to reduce risk of disease. Give these four pairings a try!
Broccoli + citrus juice
Squeeze lemon juice onto steamed broccoli, or mix a little orange juice into a sautéed broccoli dish. The vitamin C in the citrus will help your body absorb more of the plant-based (aka non-heme) iron in the spinach. This also works with other sources of plant-based iron, such as broccoli, beans and tofu.
 Recipe to try: Lemon Broccoli (pictured above) Read more