by Amy Gorin in Food & Nutrition Experts, May 30, 2017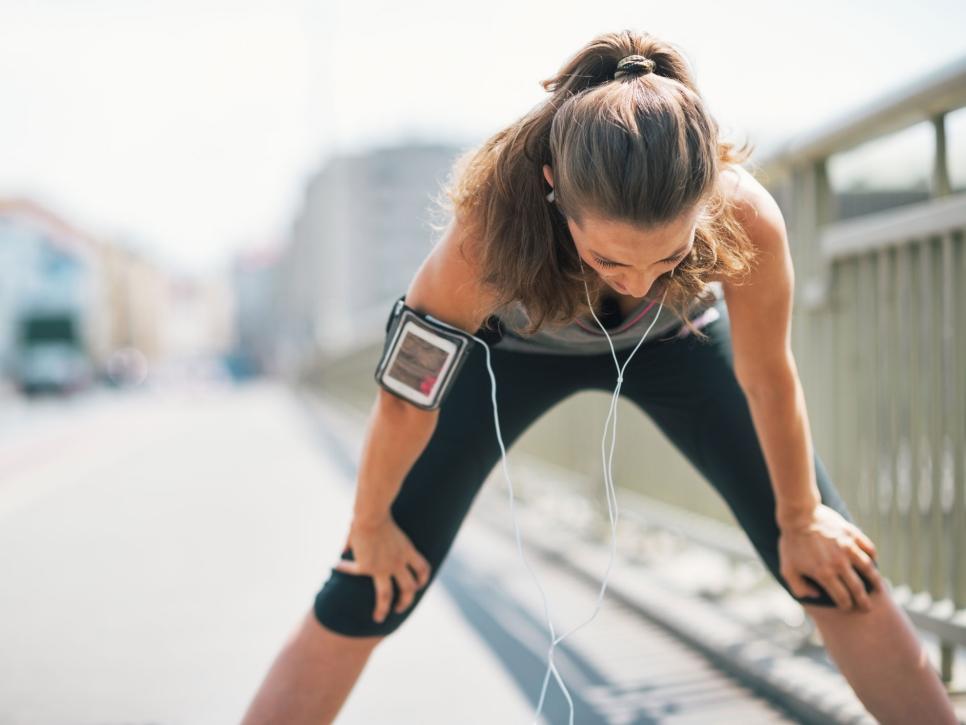 Did you know that what you eat can benefit how your lungs function, and how well you can breathe? Give these five foods a try for improved respiratory health.
Pears
Eating more fresh fruit like pears may decrease production of phlegm, found a Scottish study in the European Respiratory Journal. In the study, adults regularly eating fresh fruit had a 30 to 40 percent reduced prevalence of phlegm for three or more months per year and in the morning in winter. "Pears are portable and can easily be found nationwide," says Elizabeth Shaw, MS, RDN, CLT, nutrition communications consultant at Shaw's Simple Swaps. "Not only are they bursting with fiber, which helps keep you fuller for longer, they've also got vitamin C, an important antioxidant that can boost your immunity." Pair pears with almond butter, or add thin slices to a grilled cheese sandwich.