by Amy Reiter in Food & Nutrition Experts, Food News & Trends, July 26, 2017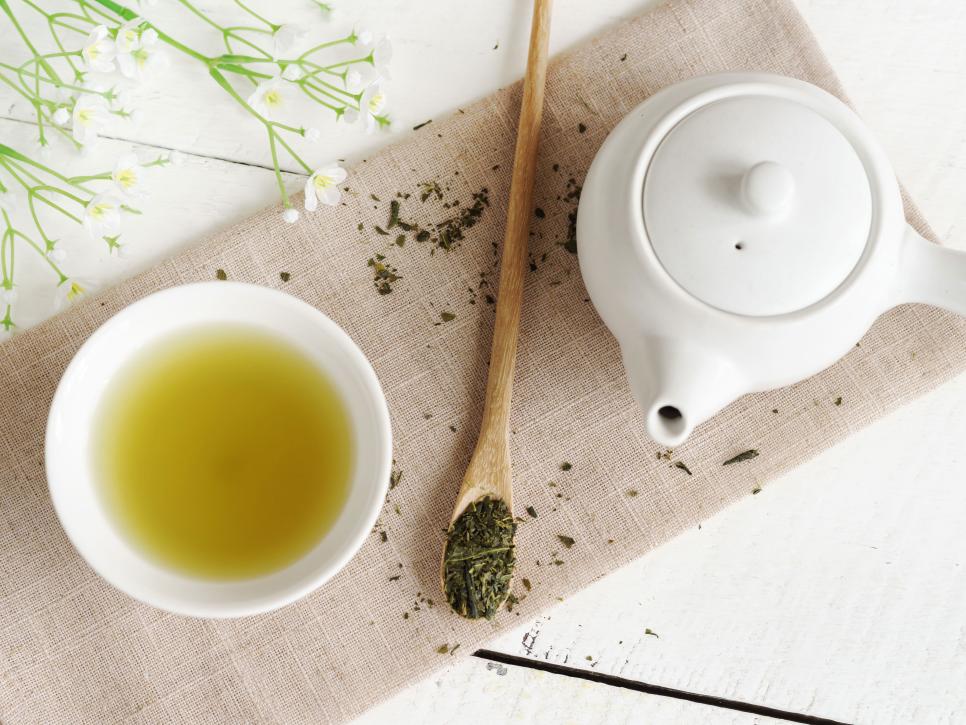 Coffee, tea or … well, both have their fans. But only one of them is traditionally drunk with crumpets at teatime, so, hey, tea definitely has that in its favor.
What's more, a new study suggests that drinking tea, especially for women, could actually affect us at a genetic level and modulate our risk for certain diseases, especially cancer. The results were somewhat different for coffee. Big ups for tea then.
"Previous studies have reported health benefits of tea and the aim of our study was to investigate if tea consumption lead to epigenetic changes on the DNA, which might be one of the mechanisms behind these health effects," the study's lead author, Weronica Ek, a researcher at department of immunology, genetics and pathology in the Science for Life Laboratory at Uppsala University, in Sweden, tells Healthy Eats. "We did find epigenetic changes in women, but not in men, drinking tea." Read more