by Amy Reiter in Healthy Tips, March 17, 2017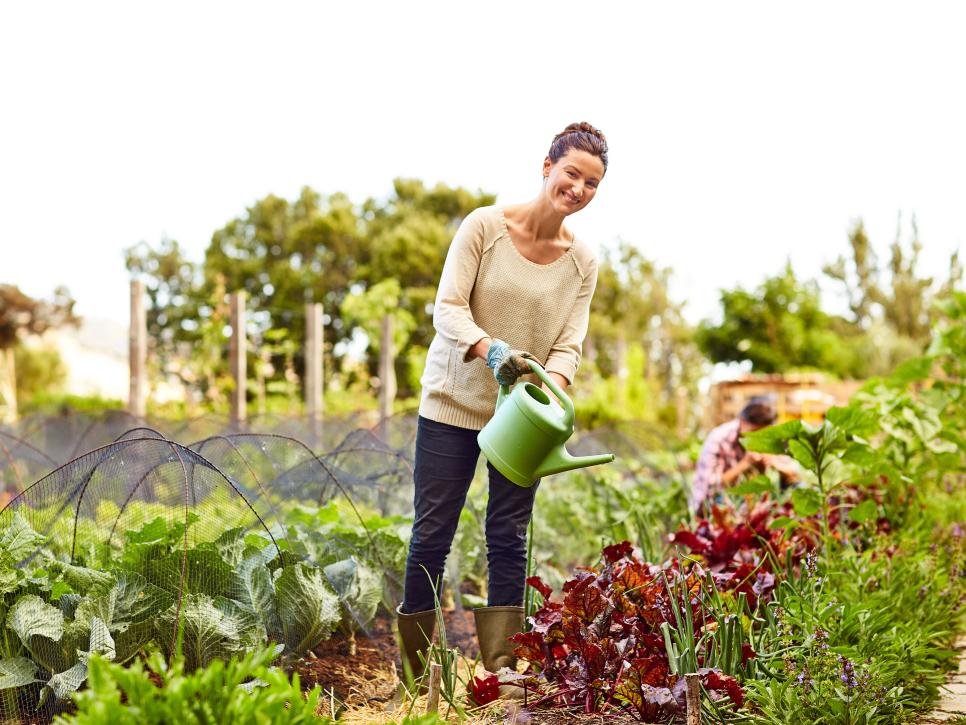 As the weather begins to warm (March, you're still planning to go out like a lamb, right?) and the first signs of spring tentatively peep out of the ground, many of us take our cue to start rooting around for our garden tools.
If you are not yet a gardener, why not make this spring the season you try out your green thumb? Even if you live in a city and have no yard at your disposal, you may be able to give it a whirl by finding a small plot in a community garden or even stashing a box on your windowsill. The rewards may include far more than whatever you manage to grow.
Studies have shown that gardening has all sorts of health benefits, from boosting your mood and improving your diet, to helping you stay fit and trim. So Healthy Eats reached out to Sharon Palmer, RD, a plant-based food and nutrition expert and the author of The Plant-Powered Diet, Plant-Powered for Life and The Plant-Powered Blog, to find out more.
How is tending a garden beneficial for your overall health? 
Gardening is good for your overall health in many ways. First of all, it is a form of physical activity that contributes to your overall physical fitness levels. Secondly, it can boost mood-enhancing hormones. Studies show that gardening can increase the release of serotonin, which has an anti-depressant effect, while decreasing the levels of the stress hormone cortisol. Thirdly, it can increase your exposure to health-promoting vitamin D levels we obtain from the sun. And fourthly, studies show that when you garden, you increase your consumption of healthy fruits and vegetables. Read more