by Toby Amidor in Food and Nutrition Experts, March 21, 2017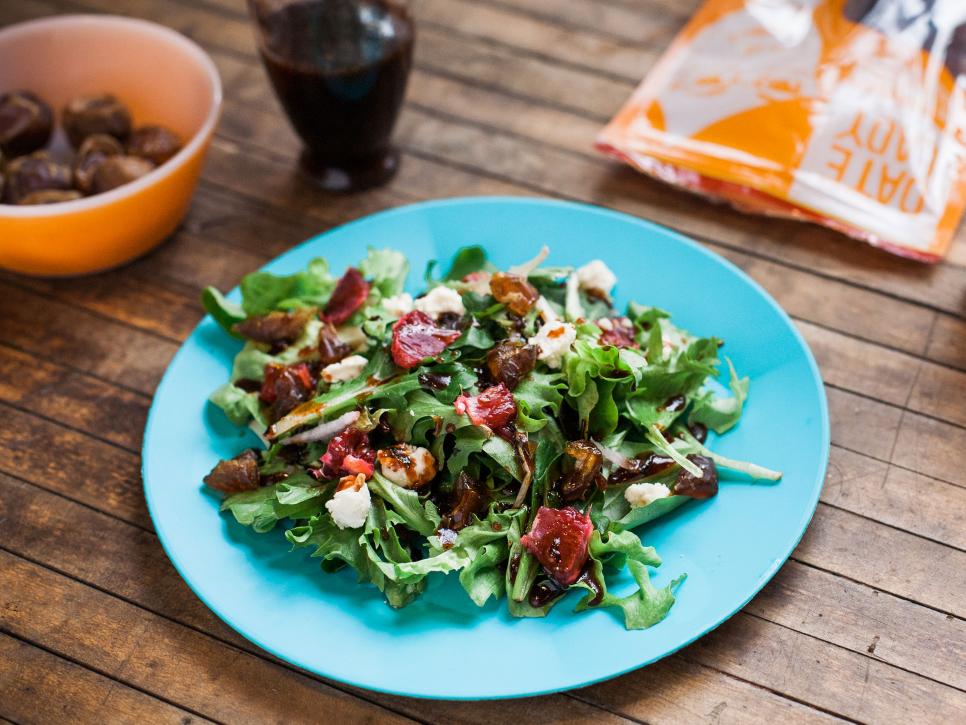 Growing up, I spent my summers in Israel, where dates were part of the daily diet. These days, I'm pleasantly surprised to see that this dried fruit has become mainstream in the States. I spoke with Colleen Sundlie, founder of the Date Lady, to ask for her tips for getting creative with this versatile, nutrient-packed fruit.
The History
This naturally dehydrated fruit goes back over 5,000 years, and is native to the Middle East. These babies require a hot, dry climate, and are grown in the Middle East, Africa, along with California and Arizona. You may be familiar with the Medjool variety, but there are numerous other varieties including Dayri, Halawy, Thoory, and Zahidi which may be found in specialty food markets.  Most varieties are about 1-2 inches long and have an oval shape with a single oblong seed inside. The skin is paper thin, while the flesh has a sweet taste.
Dates are green when unripe, and turn yellow, golden brown, black, or deep red when ripe. The sweet fruits are typically picked and ripened off the tree before drying. You can find pitted and un-pitted dates at the market. Read more