by Toby Amidor in Diets, March 12, 2017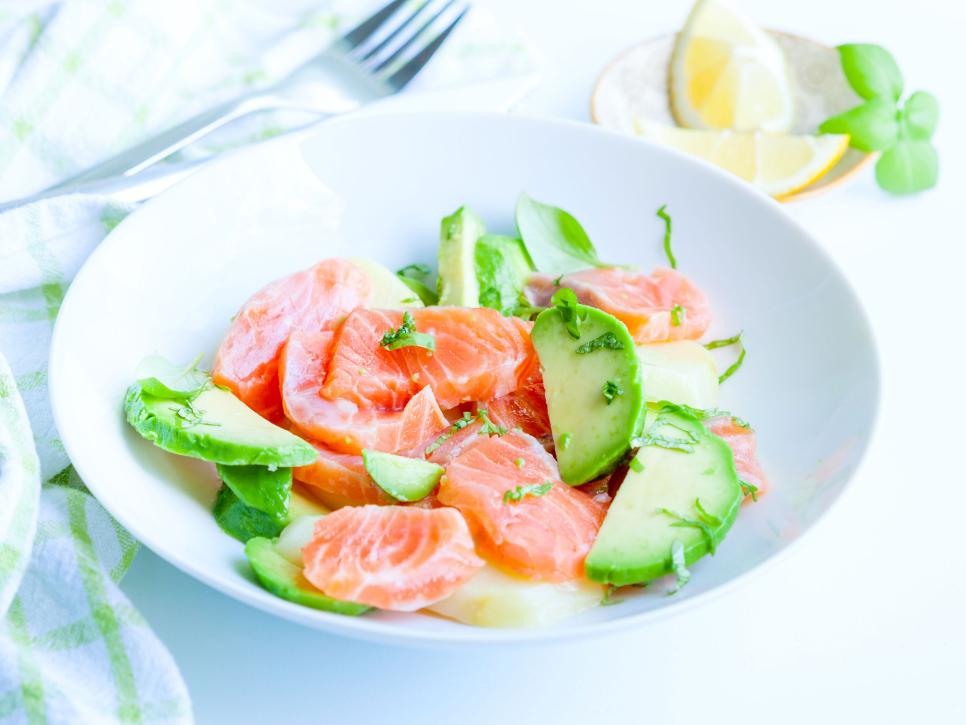 The latest fad diet riding on the coat tails of the low-carb trend is the ketogenic diet. This nutrition plan has been around for ages, and has been effectively used in the treatment of epilepsy, but it's also become popular to help folks shed pounds. Here's what you need to know about this diet plan before you hop on another fad diet bandwagon.
About the Diet
This diet promotes low carb, moderate protein, and high fat intake touting health benefits such as weight loss and improved overall health.  It promotes an extremely low intake of carbs: about 30 grams per day. For the average American on a 2,000 calorie diet, this would be 120 calories of any type of carb per day. You can find carbohydrates in fruits, vegetables, grains, dairy, and legumes — which, when minimized in the diet, limits food choices dramatically. The distribution of macronutrients recommended is 5% carbohydrates, 25% protein, and 70% fat.
The fats recommended include both unsaturated like avocado and fatty fish along with saturated like whole milk, sour cream, and mayonnaise. Flour, sugar, and other such carbs are not recommended on the plan. Fruits are eaten in very small amount, low carb vegetables are recommended, and nuts in moderation. Read more