by Dana Angelo White in Food News & Trends, Healthy Recipes, April 8, 2017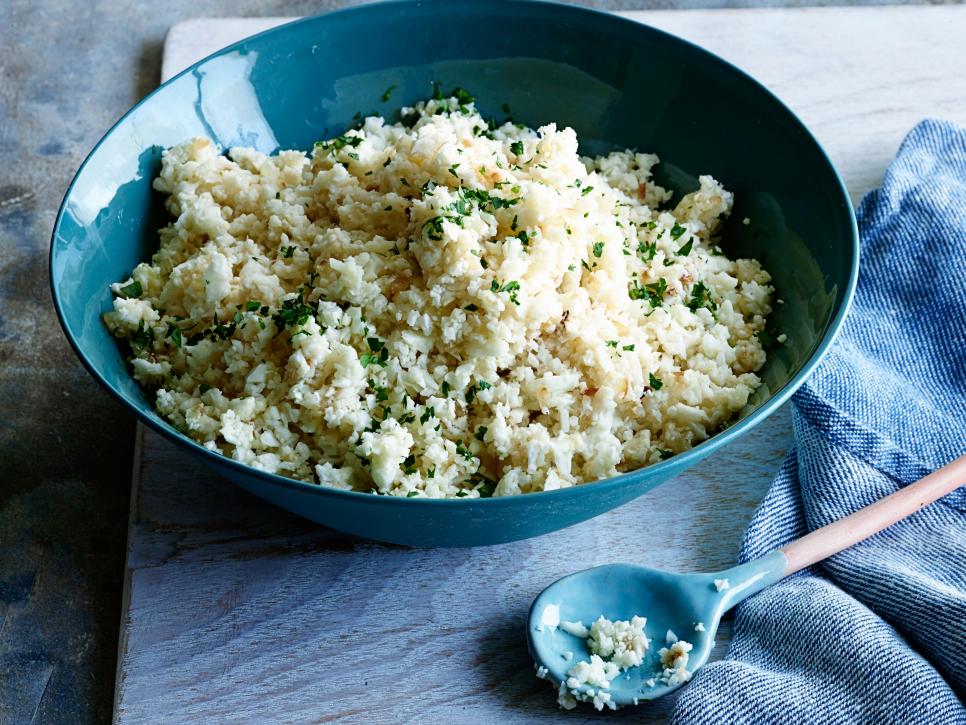 Remember when "rice" was a just a noun? Nowadays it's become a verb and an adjective to describe one of the hottest veggie trends around. These tiny chopped pieces of vegetables have found their ways into all kinds of recipes, and can offer a hefty dose of nutrients.
Riced revolution
What started out as a new-fangled way to use cauliflower has evolved into so much more. Cauliflower "rice" came on the scene as a popular grain free alternative to rice. Riced cauliflower can be used as a standalone side dish or as the star ingredient in traditional recipes like fried rice and baked casseroles. Using a vegetable-based option in place of grains lowers the calories and carbohydrate counts but this swap isn't completely a nutrition win. If you compare one cup of cooked rice to the same portion of cooked cauliflower, rice contains more fiber, protein and magnesium but less vitamins K and C.
As with many food trends, the "riced" craze has continued to advance. Instead of just cauliflower, ricing other veggies like sweet potatoes, broccoli and carrots has begun to gain momentum. There is also more variety of flavored rice vegetables. Check ingredient lists as some are seasoned with flavorings that can up the sodium content. Read more