by Dana Angelo White in Food & Nutrition Experts, February 26, 2017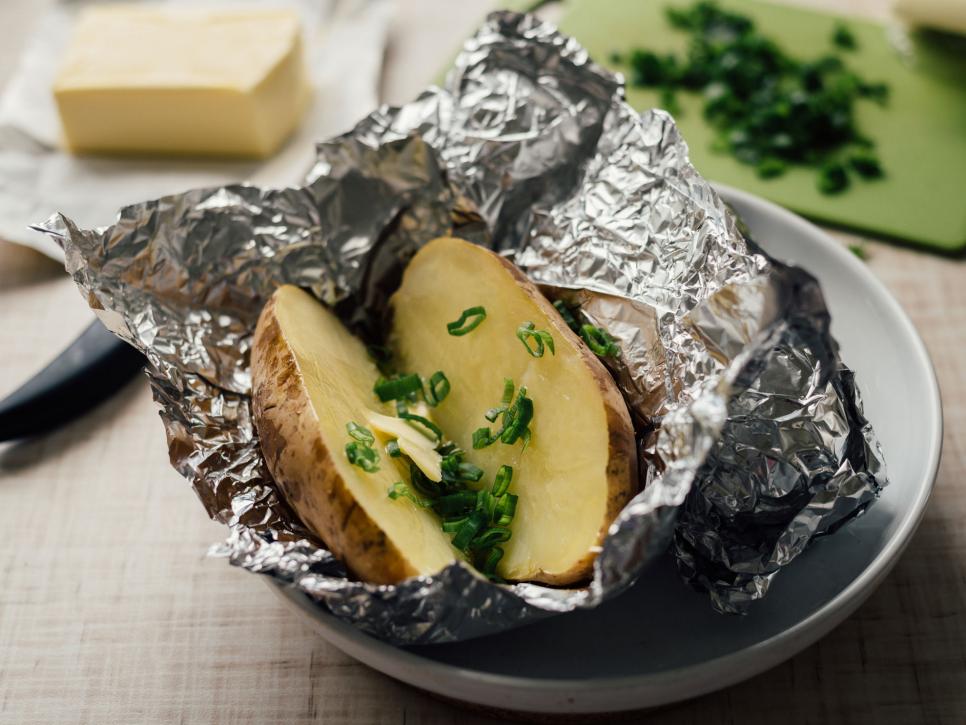 Lining sheet pans, packets for the grill, and storage in the fridge are just a few of the uses that aluminum foil can have in your kitchen. But can cooking with foil can have dangerous consequences?
Myth or Fact?
Over the years, rumors have swirled about high levels of aluminum leading to health risks including Alzheimer's and kidney disease. The truth is aluminum is all around us (even in the water supply), and regular contact does not appear to cause problems. Thankfully, the body has numerous mechanisms in place to help rid the body of excess amounts of this metal. That said, consumption of toxic levels over time could eventually be dangerous to bone, brain, muscle and other tissues.
In the Kitchen
Is there a concern for the home cook? It may depend on how you use foil in your kitchen. There's not enough research to date to say use of foil will pose immediate harm. Studies that do exist reveal that wrapping cold or cooled foods in foil for storage did not lead to leeching of any aluminum. However, a study published in 2012 did find that cooking with aluminum at high temps and the use of acidic foods, salt, and spices did perpetuate a greater amount of leeching. Read more