by Toby Amidor in Healthy Recipes, Healthy Tips, March 3, 2017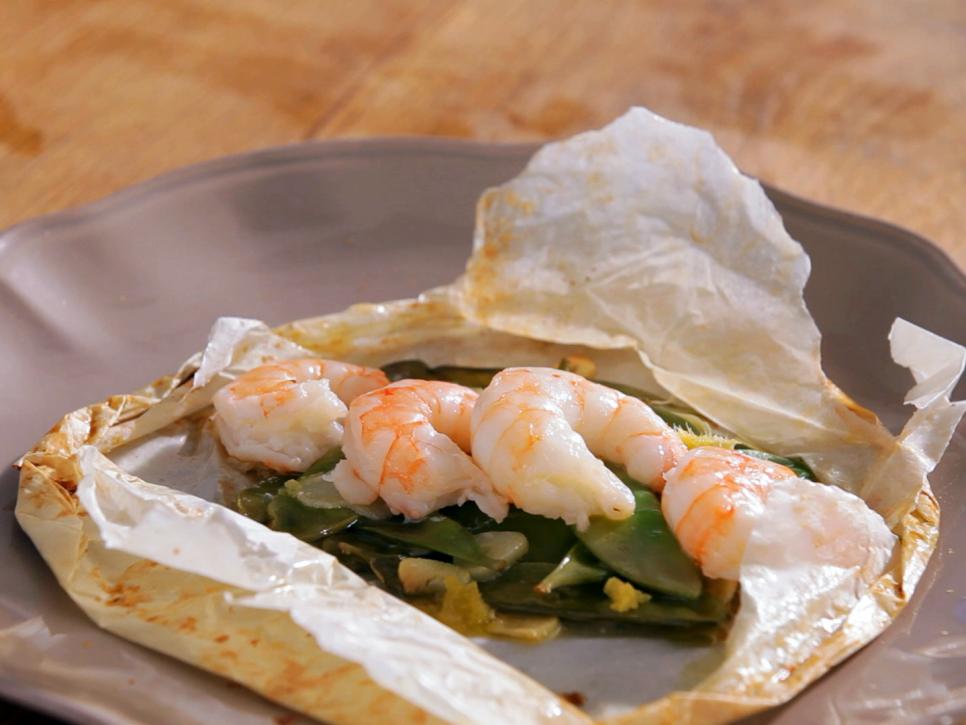 Looking for a portion-controlled, mouthwatering meal that takes seconds to clean up? Try cooking in parchment paper, or as the French say it, "en papillote." Although most French techniques have a bad reputation for being unhealthy (hello butter and salt!), cooking in parchment can be a light and flavorful, quick and simple way to cook. Here's what you need to know to get started.
Why cook in parchment?
When you cook ingredients like fish, meat, veggies and herbs in a parchment paper packet, you're steaming the ingredients inside using their own moisture — no added fat required. Plus, there's no need to dirty pans, so cleanup is as simple as tossing the paper in the trash.
The process
The French term for this cooking method comes from papillon, the French word for butterfly, since the paper resembles delicate butterfly wings when cut into a heart shape. You then layer ingredients on one side of the paper, fold the other side overtop, and crimp the edges to seal. (To get a visual on how to cook in parchment paper, check out this how-to.) Read more