by Toby Amidor in Food & Nutrition Experts, August 20, 2017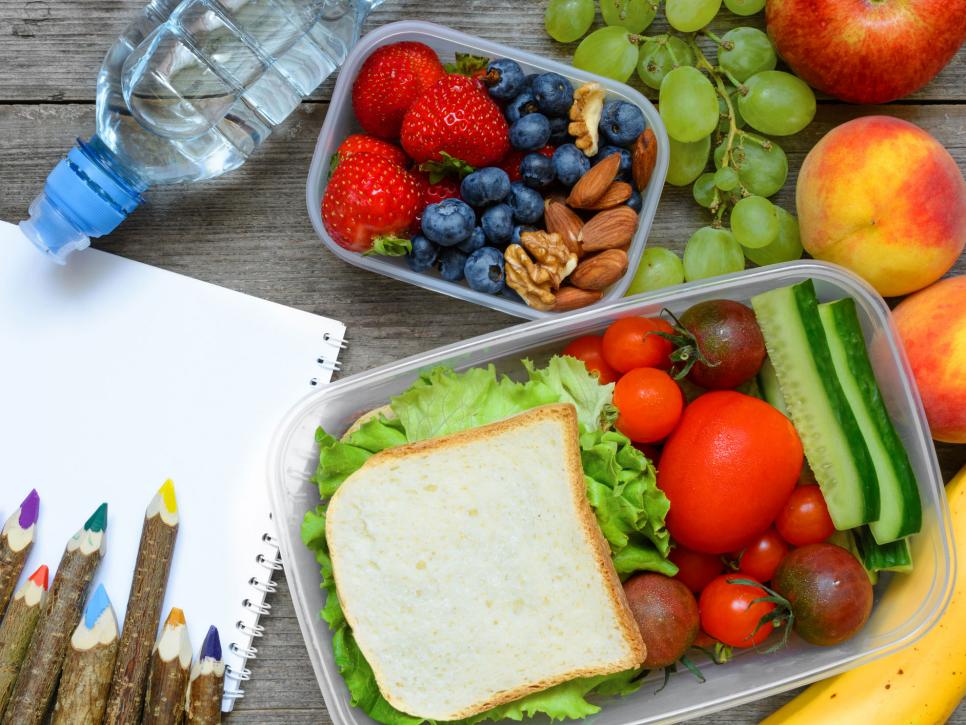 Registered dietitians have picky kids too! When my son was younger, he would never eat fruit when he was younger, but he would go for green vegetables. Go figure!? For his lunch, I would pack broccoli because I knew he would eat it. I asked other RDs from around the country pack in their kids' lunchboxes, and some of their answers may surprise you.
Fruit
It's no surprise that fruit tops the list of RD-approved lunch fare.
​"My 2 year-old son Lucca loves fresh raspberries, so I pack him a container of organic raspberries every day he attends daycare. If the berries don't look good at our local grocer, I'll slice up organic strawberries, which he also loves. He puts the raspberries on his finger tips and eat them off one by one."  ​ Read more