by Toby Amidor in Food News, Healthy Tips, February 15, 2017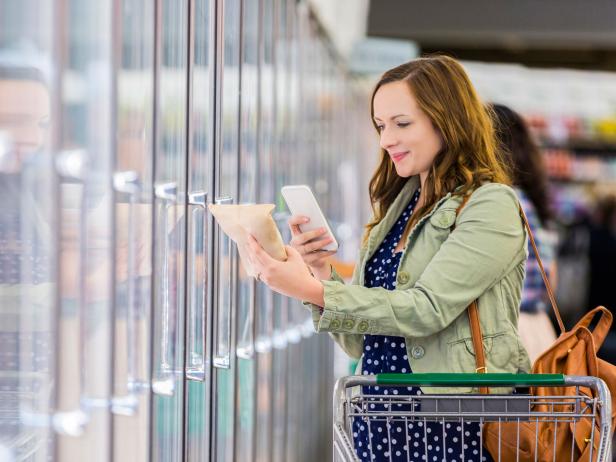 There are so many nutrition and fitness apps hitting the market that you just don't know which to try. I set out to find some apps that may not be on your radar and are worthy of space on your smartphone.
Cost: Free
There are now more options than ever for healthy eating when dining out. This app helps you find the best dishes at both chain and non-chain restaurants. Categories include heart healthy, high protein, lactose free, low calorie, low fat, vegetarian, vegan, and more. It's a quick and easy way to sift through long menus to find choices that are better for you.
Cost: $5.99
If you have strict dietary intolerances or allergies, this app may be right for you. Those who have conditions like histamine intolerance, fructose malabsorption, sorbitol intolerance, gluten sensitivity or low FODMAP diet will likely find it a helpful tool. The database of hundreds of foods tells you if the food is allowable with the food sensitivity. A con of the app is that it categorizes all processed foods the same, such as a regular tomato sauce verses one that was created specifically to be low FODMAP-friendly. Read more