by Amy Reiter in Food News, February 16, 2017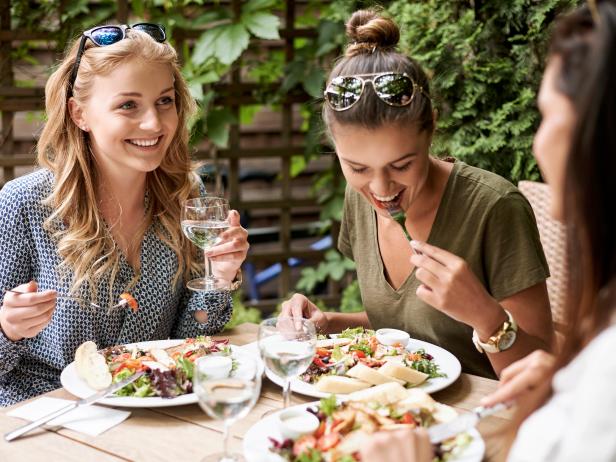 We all know the stereotypes: Men like red meat and hefty portions. Women like salads and eat modestly, picking delicately at their meals. Men like it spicy. Women like it sweet.
Fries or fruit on the side? Men, we imagine, may be more likely to choose the former, women the latter. Ditto when choosing between, say, wine or beer.
Whether or not there is intrinsic truth in these cultural preconceptions about gender and food, societal reinforcement of them may influence the decisions we make about what we eat, the Washington Post suggests. What's more, the paper recently posited, given the body of research indicating that eating plant, rather than animal, proteins, is better for your health and longevity, that may not be great news for men.
One key issue may be the way different foods are marketed to men and women, the messages sent out via advertising and packaging, says Kerri-Ann Jennings, a registered dietitian and nutritionist who writes about food and health trends. Read more