Whether you're serving a juicy glazed ham or a stately crown roast of lamb this Easter, you can count on a filling — and most likely meaty — main dish. If you're determined to save room for dessert, your best bet is to keep the side dishes light by showcasing fresh spring produce. Your local farmers market will likely have an ample selection of asparagus, peas, and arugula and other fresh greens at this time of year, so make the most of it while the short season lasts.
Here are a few dishes to help turn your Easter celebration into a feast of spring produce:
Arugula and Strawberry Salad
At first, strawberries probably seem out of place in a green salad, but the sweet fruit helps to balance arugula's peppery flavor. Give it a try this Easter and soon you'll be looking for other ways to use strawberries outside of the dessert realm.
Roasted Asparagus
You need only olive oil, salt and freshly ground black pepper to enhance fresh asparagus. Top the roasted spears with toasted pine nuts for an invigorating crunch. Chopped parsley and lemon zest are nice as well if you have them on hand.
Orange-Glazed Carrots
Carrots are available at most grocery stores year-round, but you'll find they reach peak freshness during the spring. Orange juice and dill are the secret ingredients of this easy side dish that showcases vitamin-rich carrots.
Risotto with Pesto and Peas
Give risotto a spring spin by adding fresh peas and leeks to the broth before stirring in the ham and pesto.
Sugar Snap Peas with Leeks and Pancetta
Crispy pancetta and sauteed garlic are the perfect complements to leeks' mild, onionlike flavor. Tender snap peas are also at their peak at this time of year. Toss in a few to amplify the dish's vibrant green hue.
For more festive Easter sides, check out these recipes from our friends:
The Lemon Bowl: Roasted Asparagus and Tangerines with Toasted Almonds
Devour: Have a Hoppin' Easter with These Remixed Brunch and Dinner Dishes
Creative Culinary: Deviled Eggs with Lemon Zest, Capers and Chives
The Mom 100: Spring Greens Salad with Kohlrabi and Golden Beets
Elephants and the Coconut Trees: Vanilla Pudding with Fruit Jam Topping
Napa Farmhouse 1885: Sauteed Broccolini With Garlic And Chile On Toast
Red or Green: Pasta With Kale, Garlic & Calabrian Chile
Big Girls, Small Kitchen: Fennel & Cherry Tomato Salad with Toasted Pistachios
the Eyes: Butter Lettuce Cups with Fried Goat Cheese, Green Apple, Meyer Lemon Cream
The Wimpy Vegetarian: Creamy Feta and Asparagus Casserole with Orzo
FN Dish: 5 Side Dishes That Are More Important Than the Easter Ham
More posts from Emily Lee.
Similar Posts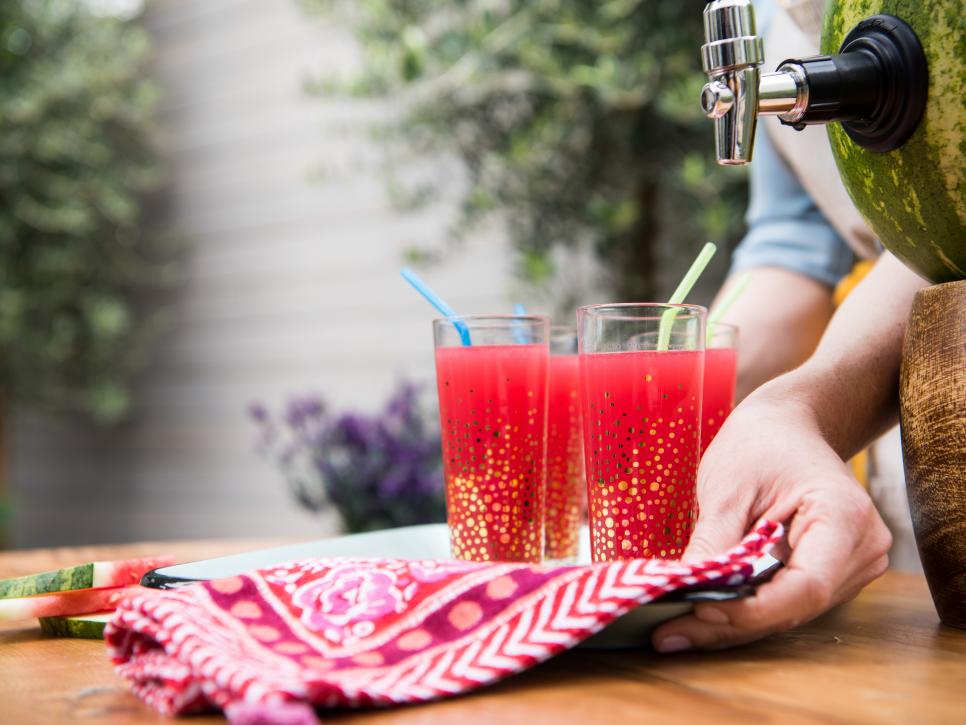 Tips and ideas for enjoying watermelon....