A creamy swirl of peanut butter can improve almost any dessert: cake, cookies, brownies … you name it. But, as with all good things in life, adding peanut butter means adding calories — 94 per tablespoon, to be exact. Still, peanut butter offers more nutritionally than, say, a sugar cookie, so there's no reason to shun it altogether. You can give your dessert a nutty protein boost by adding peanut butter and rein in the calories elsewhere with reduced-fat dairy, natural sweeteners and so on.
Here are five examples to show you how it's done:
Healthy No-Bake Chocolate-Peanut Butter Bars
These creamy bars contain natural peanut butter, tangy Greek yogurt and reduced-fat cream cheese, plus a chocolate-cookie crust. No baking is necessary; the dessert sets in the refrigerator.
Peanut Butter Balls
The chefs in our Food Network Kitchen recommend making your own peanut butter in your food processor before assembling these sweet-and-salty bites. The texture will be nuttier and so much more satisfying that way.
Flourless Peanut Butter Cookies
Claire Robinson uses just five ingredients to make her sweet, chewy and flourless peanut butter cookies. Customize each one by sprinkling sea salt, mini chocolate chips or shredded coconut on top.
Crunchy Peanut Butter Thins
Tired of peanut butter cookies? Make these crunchy peanut butter thins instead. You won't find any white sugar in this recipe — just a little bit of brown sugar and some cinnamon, for spice.
Peanut Butter No-Bake Cookies
No artificial sweeteners here: These chewy, crunchy cookies rely on honey and golden raisins for a burst of natural sweetness. On top of oats, crunchy peanut butter and flax seeds, shredded coconut helps create an extra-hearty bite.
For more peanut butter treats, check out these recipes from our friends:
The Lemon Bowl: Peanut Butter Magic Shell
Feed Me Phoebe: Healthy Peanut Butter Banana Oatmeal Bars
Big Girls, Small Kitchen: Peanut Butter Crispy Bars
The Mom 100: Peanut Butter Chocolate Chip Oatmeal Cookies
Napa Farmhouse 1885: Easy 3 Ingredient Peanut Butter Balls
The Wimpy Vegetarian: Winter Kale, Apple and Mint Salad with Thai Peanut Dressing
FN Dish: 6 Foods That Belong with Peanut Butter
More posts from Emily Lee.
Similar Posts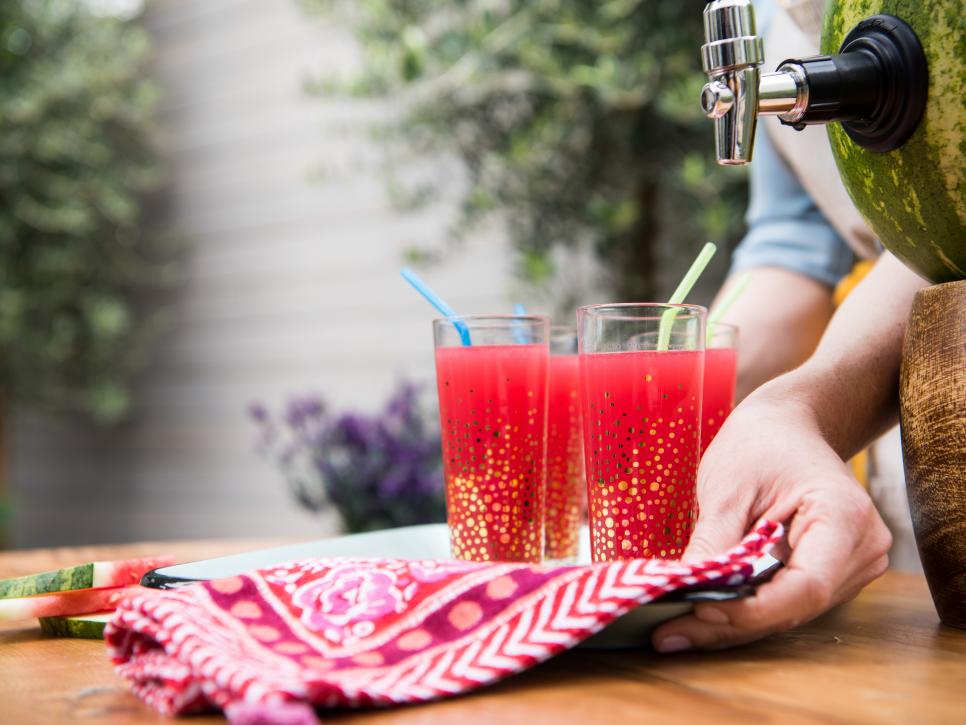 Tips and ideas for enjoying watermelon....