If you want to give your eating habits a good kick in the pants, now's a good time to begin. After a season of excess, it's nice to start January on a healthy note. But if you expect that to mean pallid plates of baked chicken and steamed vegetables, you've come to the wrong place. Instead, we have a weekly plan that includes suggestions for healthy, flavorful meals you can cook each week.
We're going to emphasize vegetables (half your plate should have veggies or some fruit), whole grains (oats, brown rice, millet, etc.) and a variety of lean proteins (fish twice a week, one vegetarian dinner a week). Also, you might want to consider limiting alcohol and caffeine, and drinking more water (64 ounces or more a day). Here's a week's worth of breakfasts, lunches and dinners to get you started.
Breakfast
Berry-Oatmeal Bake (pictured above)
Whole-Grain Breakfast Porridge
Banana and Walnut Smoothie
Kale and Tomato Eggs Benedict
Skillet Eggs with Squash
Whole-Wheat Apple Pancakes
Avocado Toasts
Lunch
Asian Chicken and Quinoa Salad (pictured above)
Lentil Vegetable Soup
Buffalo Chicken Salad
Veggie-Stack Pita Pockets
Crab and Avocado Salad
Spicy Chard Soup
Protein Lunch Box
Dinner
Lighter Shrimp Scampi (pictured above)
Slow-Cooker Pork Tacos
Pan-Seared Salmon with Kale and Apple Salad
Sirloin with Teriyaki Broth
Healthy Farro Fried "Rice"
Stuffed Chicken Divan
Sweet and Sour Chicken
Kerri-Ann is a registered dietitian who writes on food and health trends. Find more of her work at kerriannjennings.com or follow her on Twitter @kerriannrd or Facebook.
More posts from Kerri-Ann Jennings, M.S., R.D..
Similar Posts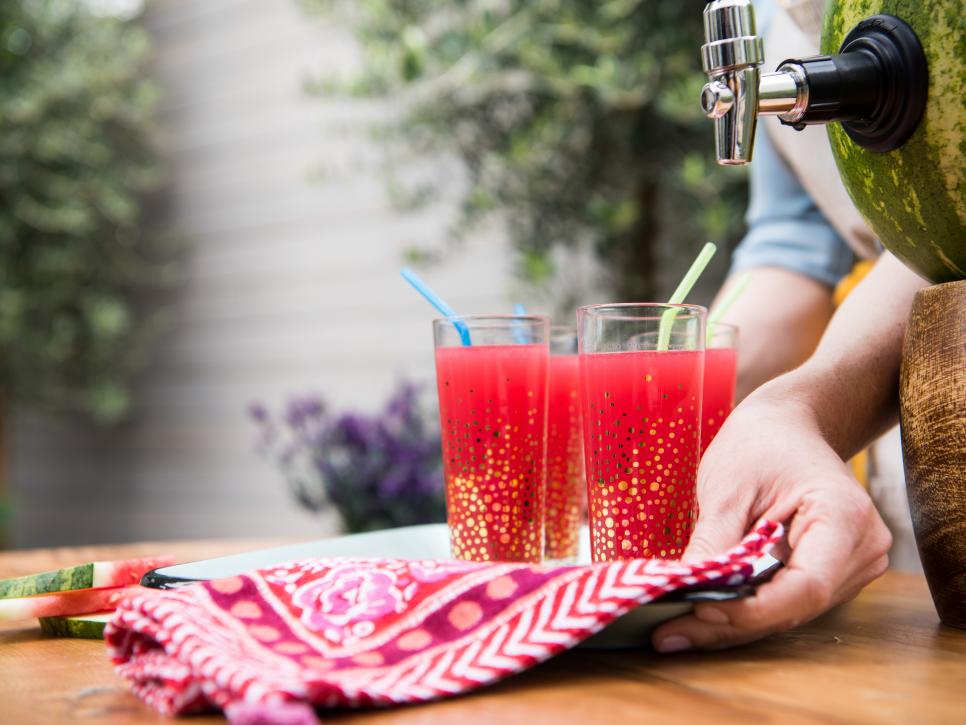 Tips and ideas for enjoying watermelon....