These festive sweets are ideal for a holiday cookie swap, and they make great hostess gifts, too. If you're having trouble deciding on just one recipe, go ahead and make them all — it's totally doable, since each recipe requires just 20 minutes of prep or less. Keep a few for yourself, then bundle the rest in gift bags for your friends and family to enjoy. Holiday "shopping" doesn't get much easier than that. The fact that they're all on the lighter side? Consider it a bonus.
Chocolate Macaroons (pictured at top)
At just 54 calories each, Nigella Lawson's chewy, chocolatey macaroons are a sweet treat you don't have to feel guilty about.
Almond Snowballs
Rachael Ray's almond-flavored cookies contain just 64 calories apiece and are reminiscent of snowy mountain peaks, thanks to the shredded coconut. Once they're baked, top each cookie with a few slivered almonds and half of a candied cherry, for an extra-merry touch.
Lemon-Ricotta Cookies with Lemon Glaze
With a 5-star rating and nearly 1,000 fan reviews, you can expect Giada De Laurentiis' light and lemony cookies to be nothing short of outstanding. Using ricotta in the batter results in a cookie that's exceptionally tender, though the sweet-tart glaze may be the best part.
No-Bake Chewy Truffle Cookies
Embrace the opportunity to give your oven a rest. These chewy, no-bake truffles are loaded with sweet dried dates bound together by cocoa powder, reduced-fat peanut butter and a little bit of butter and honey (instead of the traditional combination of milk and sugar).
Cherry-Almond Chocolate Clusters
Dark chocolate, toasted chopped almonds and dried cherries are the things a dreamy dessert is made of. Cherries will balance the nuts and chocolate with their tangy flavor, and they are loaded with antioxidants.
For more festive cookies, check out these recipes from our friends:
Big Girls, Small Kitchen: Chocolate Mint Thumbprint Cookies
The Lemon Bowl: Chocolate Peanut Butter Dipped Shortbread
Creative Culinary: Old Fashioned Date Nut Bars
Feed Me Phoebe: The Best Gluten-Free Chocolate Chip Cookies
Napa Farmhouse 1885: Almond-Sugar Cookies With Pepitas & Apricot
Red or Green: Kahlua-Spice Brownies
TasteBook: Peppermint Chocolate Sandwich Cookies
The Wimpy Vegetarian: Figgy Cardamom Snickerdoodles
The Mom 100: The Best No-Bake Haystack Cookies
Elephants and the Coconut Trees: Almond and Apricot Cookies
FN Dish: 5 Fan-Favorite Holiday Cookies Worth Preheating Your Oven For
More posts from Emily Lee.
Similar Posts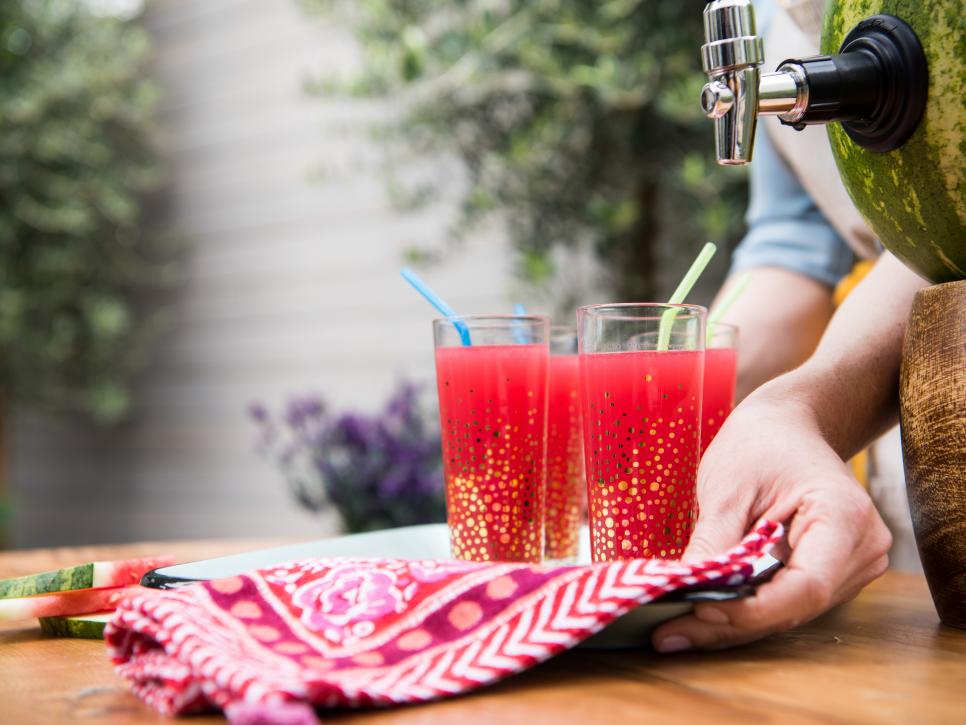 Tips and ideas for enjoying watermelon....