Nothing says Happy Mother's Day more than waking Mom up with a delicious surprise. Don't worry, we've got those beginner cooks covered (you too, Dad!) with these simple recipes.
 Super Easy
If your kids are insisting on making breakfast from prep to service, these recipes don't use the oven or stovetop. So breathe easy and let Mom enjoy the fruit of their labor.
Green Morning Smoothie
If Mom is into green juice, you won't disappoint with this concoction of almond milk, spinach, oats and peaches.
Frozen Fruit Smoothies
Combine a banana, strawberries, orange juice and yogurt for a delicious way to wake up Mom.
New York Breakfast
This no-mess combination of pumpernickel bread, cream cheese and smoked salmon under layers of veggies will make Mom smile.
Yogurt and Fruit Parfaits
Young fingers always have fun layering fruit and granola parfaits. Mom will be so proud of their handiwork.
Turn On the Heat
Although these recipes do require an oven or a stovetop, they are still relatively quick and easy to whip up.
English Muffin Breakfast Pizza
In less than 20 minutes you can whip up these six-ingredient pizzas, delicious for both kids and Mom.
Sunny Morning Breakfast
Nothing says Happy Mother's Day more than the smell of freshly baked berry muffins. Not an early riser? Bake them with your kids the night before.
Heart-Shaped Whole-Wheat Pancakes with Strawberry Sauce
Show Mom how much you love her with these pancakes. Don't worry, the sauce is made from only three ingredients!
Scrambled Eggs Over Asparagus
Take scrambled eggs to the next level by serving them over roasted asparagus.
Toby Amidor, MS, RD, CDN, is a registered dietitian and consultant who specializes in food safety and culinary nutrition. She is the author of The Greek Yogurt Kitchen: More Than 130 Delicious, Healthy Recipes for Every Meal of the Day.
More posts from Toby Amidor.
Similar Posts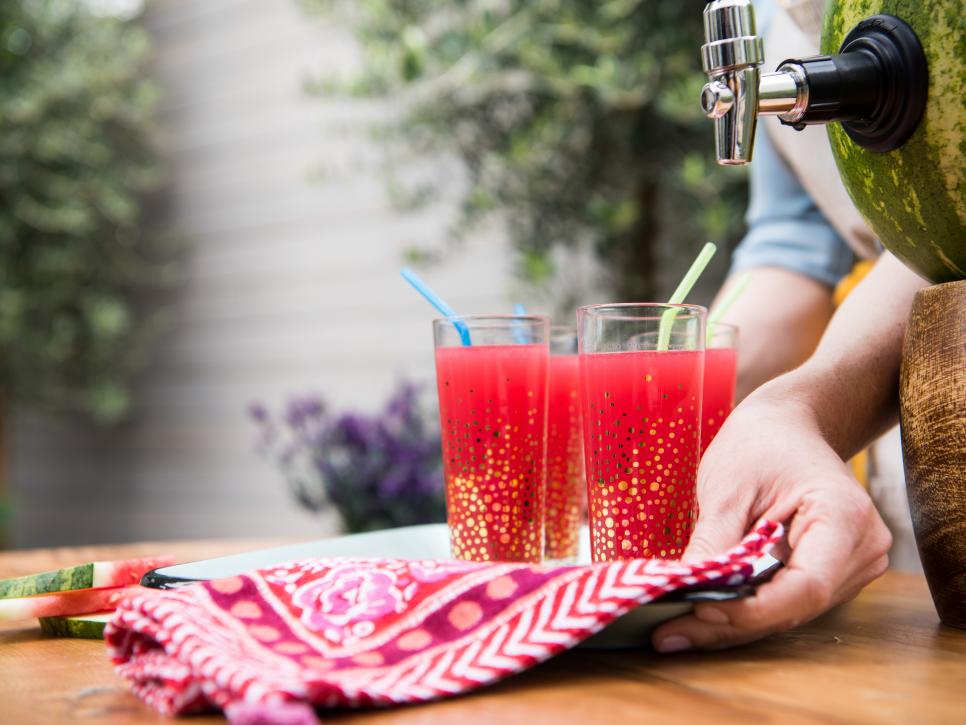 Tips and ideas for enjoying watermelon....