A study out earlier this week has been generating lots of buzz with its finding that study participants on a low-carb diet lost more body weight and reduced their risk of heart disease compared to subjects on a low-fat diet. So should we be saying goodbye to all carbs?
The study, published in the Annals of Internal Medicine and sponsored by the National Institutes of Health, was a randomized trial that followed a group of 150 racially diverse men and women over one year. The subjects were divided into two groups: One group limited the amount of fat, while the second group limited the amount of carbs they ate. Neither group was asked to scale back on total calories or to alter physical activity.
After one year, researchers found that those in the low-carb group lost an average of 8 pounds more compared with those in the low-fat group. In addition, the low-carb group lost significantly more body fat compared with those in the low-fat group.
Wait, There's More
It's tempting to want to shout from rooftops, "low carb-diets rule!," but that may not necessarily the case. The low-carb group was eating higher fat, but mainly from unsaturated sources such as nuts, fish and olive oil. Butter was sometimes eaten, but wasn't a primary ingredient in their overall diets. Their total fat intake was more than 40 percent of their total calories.
The low-fat group included all types of carbs, such as those from whole grains, refined breads, cereals and other starches. Their total fat intake was about 30 percent of their total calorie intake, which is in line with the USDA's Dietary Guidelines for Americans.
This study suggests there's more going on here than meets the eye. Although the low-carb group did reduce their risk for heart disease on one type of assessment test, the size of their "bad" LDL cholesterol was never measured, something that would have given researchers a better picture of their heart health (small, dense LDL particles are associated with atherosclerosis and other conditions). Additionally, the types of carbs a person eats matters. The USDA's guidelines emphasize "making half your grains whole," due to whole grains' overwhelming benefits. This study did not differentiate between refined carbs and those from whole grains.
The Bottom Line: This study doesn't differentiate between types of fat (unsaturated versus saturated) and type of carbs (refined versus whole grains), making it difficult to draw certain conclusions, especially when it comes to heart health. The best bet is to include both whole grains and healthy unsaturated fat as part of a wholesome, well-balanced diet while minimizing refined and processed foods.
Toby Amidor, MS, RD, CDN, is a registered dietitian and consultant who specializes in food safety and culinary nutrition. She is the author of The Greek Yogurt Kitchen: More Than 130 Delicious, Healthy Recipes for Every Meal of the Day.
More posts from Toby Amidor.
Similar Posts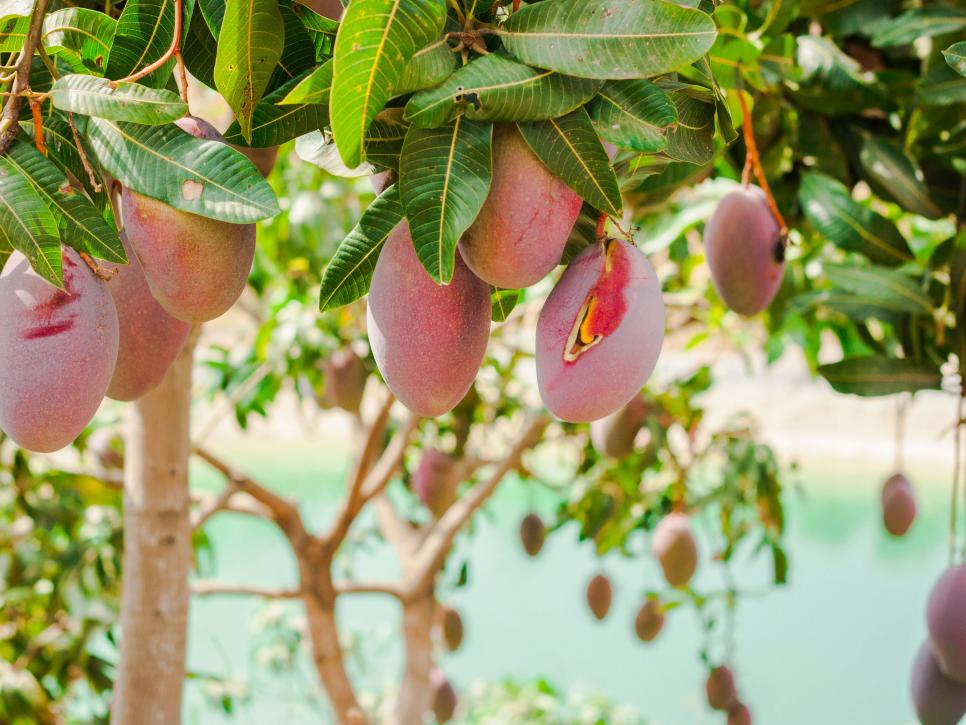 Research suggests mangoes may have a variety of health benefits, including reducing the risk of metabolic disorders and chronic inflammation....