With all that summer has to offer in the way of showy vegetables (squash blossoms, anyone?) and fleeting stars (get your heirloom tomatoes while they're here!), cucumbers can easily be overlooked. But not anymore.
Glazed Cucumbers
Never cooked a cucumber before? Now's your big chance. Simmer slices in a little butter and water until tender, season them with dill and salt — and then pile atop pumpernickel bread.
Grilled Chicken with Tomato and Cucumber Salad
Minimalist meets healthy in this easy grilled chicken with fresh cucumber-tomato salad tossed on the side.


Quick and Easy Pickles
Get yourself out of a pickle with this quick fix to all those cucumbers stacked up in your fridge.


Soy-Glazed Salmon with Cucumber and Avocado Salad
Don't let the surprise ingredient fool you: Mayonnaise delivers creaminess to this sesame dressing, giving the cucumber a velvety coat. Pair that with soy sauce-glazed roasted salmon, and you might think you're dining at your favorite Japanese restaurant.


Cucumber-Lime Agua Fresca
You'll want to keep hydrated with a tall frosty glass of this mint-laced cucumber refresher.


Slow-Roasted Salmon with Cucumber-Dill Salad
Chunky cucumber tzatziki mellows this spiced, slow-roasted salmon.


Mango-Cucumber Rice Salad
Enlist cucumber to add crunch to this hearty Thai-style rice salad packed with mango, peanuts and cilantro.


Silvana Nardone is the author of the Silvana's Gluten-Free and Dairy-Free Kitchen: Timeless Favorites Transformed.
More posts from Silvana Nardone.
Similar Posts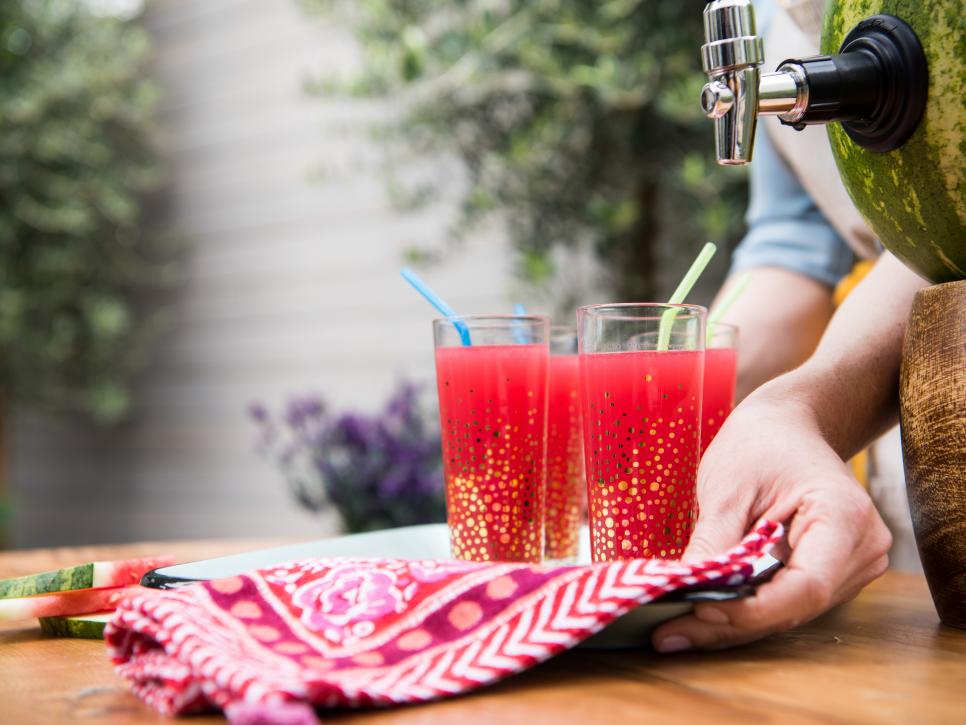 Tips and ideas for enjoying watermelon....