We all get cravings, but when they come in the form of high-sugar and calorie-dense foods, it's our waistlines that suffer the consequences. But understanding the messages behind cravings can make it easier to resist the siren call of certain foods.
Why We Crave
One theory as to why we crave specific foods so intensely is that the body is deficient in a nutrient that food contains. For example, we desperately crave potato chips because our body is in need of salt. This theory, unfortunately, lacks scientific evidence to back it up.
But carb cravings are another story. When we eat high-carb foods like bread and pasta, our blood sugar rises. This causes the body to release the hormone insulin. Insulin triggers the amino acid tryptophan to pass into the brain — and then comes the serotonin. This chemical messenger helps regulate mood. Low serotonin levels have been associated with irritability, fatigue, impatience, depression and anger. One theory is that when the body has cravings for carbs, it may be a sign that serotonin levels are low.
Other cravings may be psychological. Depression, boredom and sadness can promote cravings. The types of food a person craves during especially emotional times depends on the individual.
Managing Cravings
Where there's a will, there's a way to overcome most food longings.
1. Be prepared:  Arming yourself with the right foods — meaning, not the ones you typically crave but healthier options that can similarly satisfy — is one good strategy. For instance, if you hanker for sweets, top nonfat plain Greek yogurt with fresh fruit and a touch of honey. If you're more of a salt buff, have a handful of nuts always at the ready. If you're keen on chocolate, give in, just keep it simple: One ounce of dark chocolate should do the trick.
2. Re-train taste buds: Are you used to super-salty or extremely sweet foods? You can help adjust taste bud preferences by slowly scaling back on added salt and added sugar over time. If your body isn't accustomed to as much, you won't need as much to satisfy a craving.
3. Walk it off: Research has found that exercise can help curb cravings. One study published in Medicine and Science in Sports and Exercise found that exercise decreased cravings for food in women, making them less likely to eat them.
4. Picture it: A 2011 study in Appetite found that replacing the mental image of a craved food (a doughnut) with an image of a favorite activity (like tennis) — and drawing on all the senses, sounds and colors associated with that activity — could help reduce the intensity of a craving.
5. Wait it out: Let 20 minutes go by to see if the craving passes. Doing this will also give you more time to make a healthier choice. Stress reduction techniques such as meditation, breathing or taking a hot bath — or changing your environment by taking a walk or drinking some soothing tea — can help a craving move on and move out.
Toby Amidor, MS, RD, CDN, is a registered dietitian and consultant who specializes in food safety and culinary nutrition. She is the author of The Greek Yogurt Kitchen: More Than 130 Delicious, Healthy Recipes for Every Meal of the Day.
More posts from Toby Amidor.
Similar Posts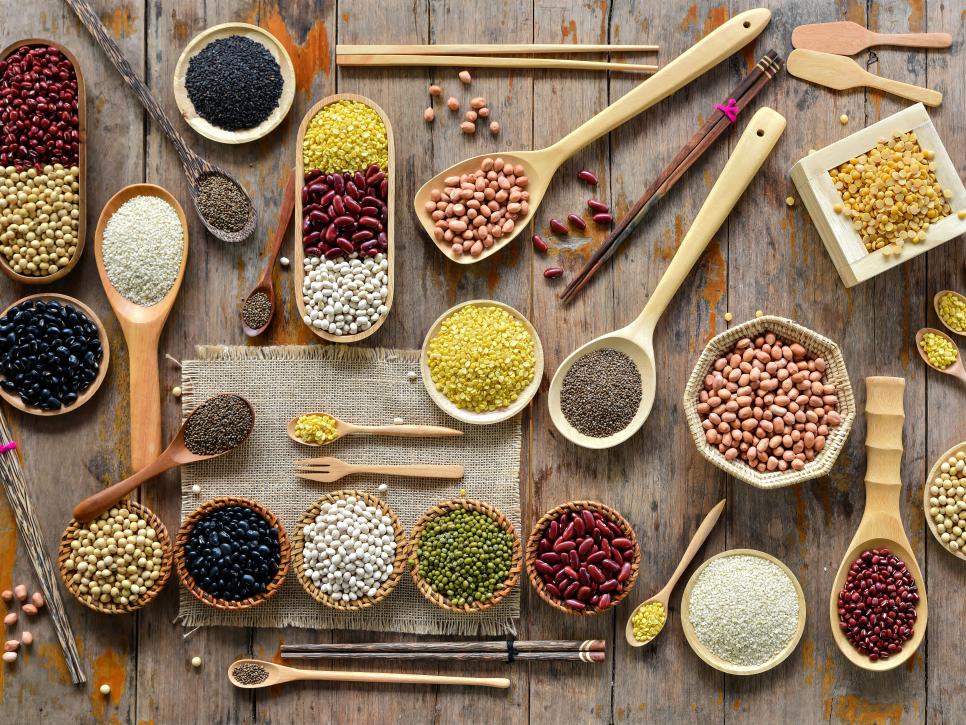 If you follow a meatless diet, make sure you're getting enough of these 6 key nutrients....