This time of year, a bowl of sliced fresh tomatoes and a simple dressing can become a delicious meal in itself. Once you've had your fill of tomatoes dressed with the classic olive oil and balsamic or red-wine vinegar, try this recipe for a change of pace.
The sesame, herbs and touch of garlic give the salad a nice twist, and the contrast of the black seeds against the colorful tomatoes makes this quick and easy salad look impressive. You'll also enjoy how well the toasty aroma and savory sesame flavor combine with peak-summer tomatoes — be sure to make this before the best of them vanish!
Tomato Salad with Black Sesame Dressing
Serves 2
When choosing tomatoes for this salad, look for an assortment of colors and sizes. Try cherry and grape tomatoes as well as plum, beefsteak and heirloom varieties.
For the salad:
1 pound tomatoes
½ cup mixed herb sprigs (cilantro, basil and parsley)
1 small spring onion or shallot, thinly sliced
For the dressing:
2 tablespoons extra virgin olive oil
1 tablespoon apple cider vinegar
1 tablespoon red wine vinegar
¼ clove crushed garlic
2 tablespoons toasted black sesame seeds
Pinch sea salt
Make the salad: If using larger tomatoes, slice into 1/3-inch slices; if using cherry tomatoes, halve them. Layer tomatoes with herbs and onion in two separate bowls.
Whisk the dressing ingredients together and drizzle over each bowl of tomatoes. Serve immediately.
Amy Chaplin is a chef and recipe developer in New York City. Her cookbook At Home in the Whole Food Kitchen is available this fall. She blogs at Coconut & Quinoa.
More posts from Amy Chaplin.
Similar Posts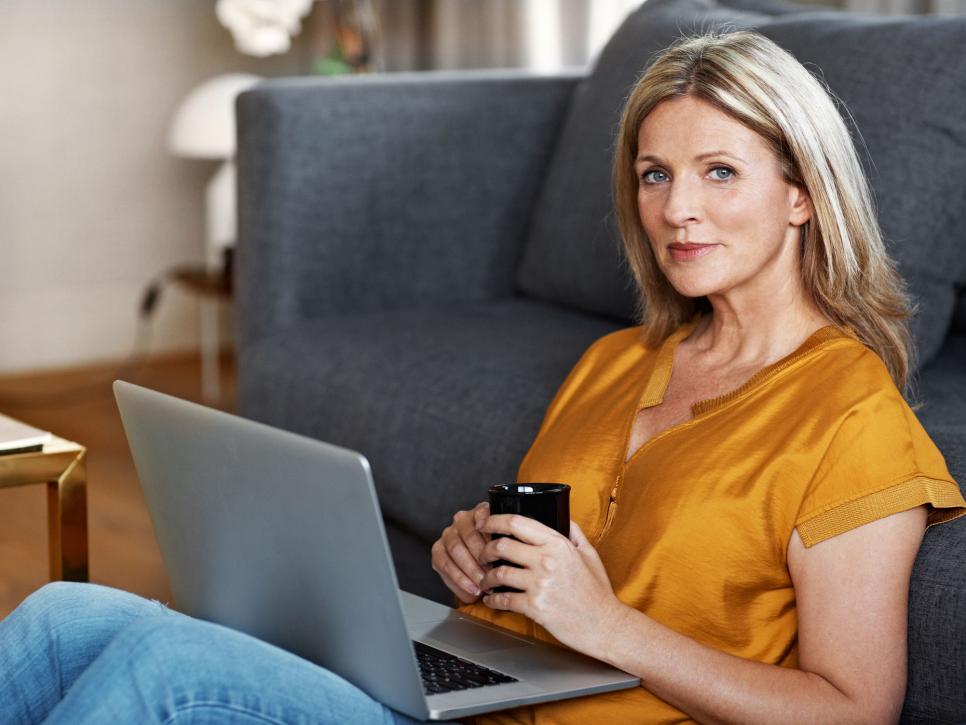 Some are claiming that they've found the fountain of youth, and it's in a bottle at your local vitamin shop....