Don't forget about dessert. These recipes — putting summer fruits front and center — give you just the excuse you've been waiting for.
Black and Blue Cheesecake Tart
Blackberries and blueberries co-star in this luscious cheesecake. With all of the antioxidants going on here, you'll be fighting free radicals while simultaneously poking your fork into a graham-cracker crust.
Individual Peach Cobblers
Easily cobble together this peachy sensation, then sit back and rejoice in the fact that flaxseeds in the topping are delivering an Omega-3 boost.


Strawberry Shortcakes
Upgrade your standard strawberry shortcakes with this nutty twist. Almonds add an unexpected crunch while zingy lemon zest and buttermilk raise the stakes on these buttery cakes.


Blueberry Compote
Get your daily dose of blueberries in this no-brainer recipe — it'll take just five minutes to make.


Zucchini Bread
Is zucchini taking over your fridge? Quick bread to the rescue! Tart apple butter sweetens the deal. (Botanically speaking, zucchini is a fruit, not a vegetable. File under "mind blown.")


Grilled Plums
Plums are up in your grill — and loving the spotlight. Drizzle some yogurt sauce on top to cool things down a bit.


Fruit Pops
Stripes are this season's hot food trend. Just layer strawberry and mango, pop these babies in the freezer, and you'll be styling.

Silvana Nardone is the author of the Silvana's Gluten-Free and Dairy-Free Kitchen: Timeless Favorites Transformed.
More posts from Silvana Nardone.
Similar Posts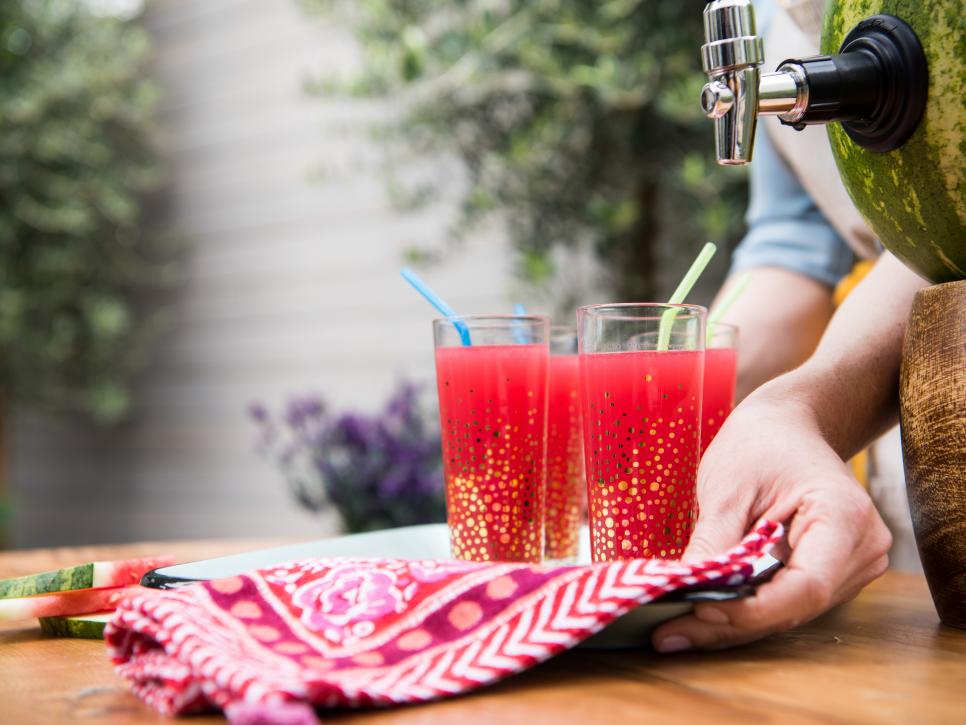 Tips and ideas for enjoying watermelon....