Lend us your ears! Nothing beats fresh corn on the cob in the summer — but sometimes those sweet, crunchy kernels just yearn to bust out.
Confetti Corn
This colorful dish makes a bright side and comes together in not a ton of time. The fresh corn gets sauteed with red onion and orange bell pepper and, just before it's served, a pop of fresh basil (or other green herb) delivers an added burst of color and flavor.
Lemon-Pepper Corn Pasta
If  fettuccine Alfredo got in touch with its farm-to-table side, this dish would be the result. Fresh corn is simmered with a small amount of butter, garlic, diced yellow pepper, milk and Parmesan to create a cream-like sauce. Lemon zest keeps the whole thing bright.


Grilled Corn Salad with Lime, Red Chili and Cotija
Take grilled corn to new heights with this spicy, Mexican-inspired riff on creamed corn. After being charred on the grill, the corn is removed from the cob and cooked in a skillet with creme fraiche, lime, chili powder, cilantro and cotija cheese.


Corn and Pasta Salad with Homemade Ranch Dressing
In this recipe, a DIY ranch dressing comes together by whisking garlic, sour cream, buttermilk, cider vinegar and scallions. The zippy dressing gets tossed with fresh corn, tomatoes, onion, and arugula for a healthier (and tastier) spin on the usual sad pasta salad. Two little slices of crumbled bacon make for a savory finish.


Creamy Corn and Vegetable Soup
Creamed soups need not always sit at the unhealthy table. This one utilizes a food processor to turn fresh corn and nonfat milk into a rich base for the soup. Sauteed onions, red bell peppers, zucchini and tomatoes up the nutrient factor and help create a thick consistency.


Farro and Corn Salad
Farro is an all-star in the whole-grain world. Here, it's tossed with arugula and sauteed corn, tomatoes, and scallions to create a grain salad that's as filling as it is flavorful.


Corn Salsa
Corn is a great way to sweeten up traditional salsa. Here, yellow and white corn join forces with green chiles, black olives, tomatoes and jalapenos to create the perfect combination of sweet and spicy. Serve it with tortilla chips or use it as a topping for tacos or grilled meats and fish.

Abigail Libers is a freelance writer and editor living in Brooklyn. She is also the creator and editor of notesonfatherhood.tumblr.com.
More posts from Abigail Libers.
Similar Posts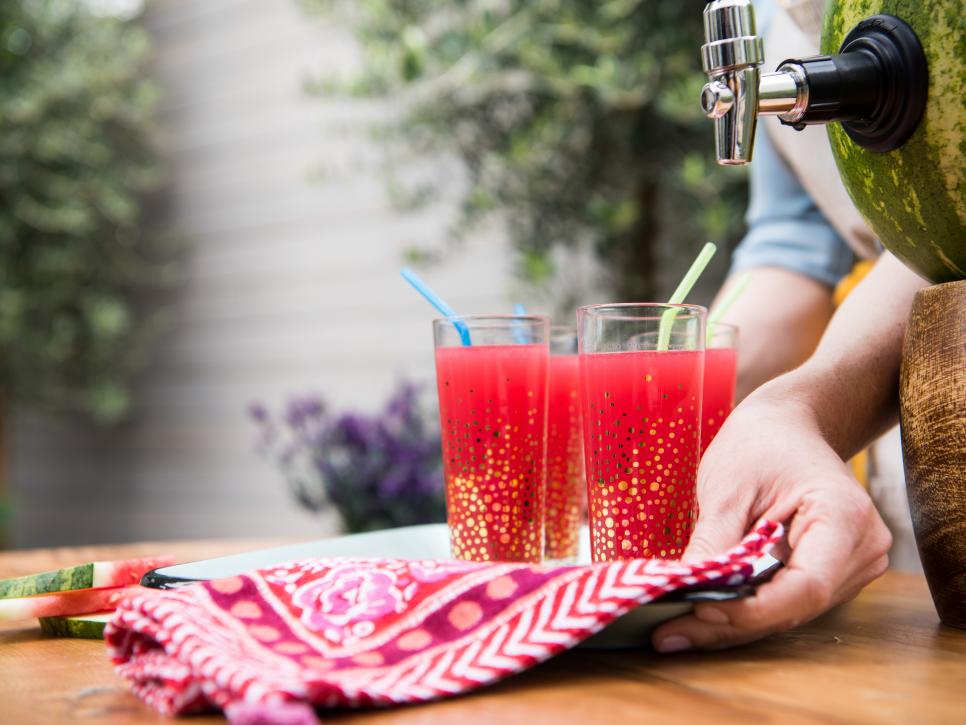 Tips and ideas for enjoying watermelon....