Ready to get your zucchini on? Here are seven inventive ways to cook it up now.
Grilled Zucchini Rolls with Herbs and Cheese
Attention, goat cheese fans! Here, the creamy spread, plus parsley and lemon juice, is topped with spinach and basil leaves before being rolled up in slices of grilled zucchini.
Zucchini Parmesan Crisps
Kale chips, you've met your match. Baking zucchini rounds dipped in a savory Parmesan-breadcrumb mixture makes for satisfying, 105-calorie snack.


Capellini with Spicy Zucchini-Tomato Sauce
Chunks of zucchini are cooked with tomatoes, garlic and red pepper flakes to create a just-spicy-enough sauce. Tossing the mix with thin strands of capellini, and topping it off with fresh basil and Parmesan, makes for meal that's fresh and flavorful.


Zucchini "Fettuccine" with Tomato Sauce
Or you could just make your zucchini INTO NOODLES. A mandoline or vegetable peeler is all it takes to transform the vegetable into wide, fettuccine-like pasta strands. Combine a tomato-garlic-jalapeno puree with pine nuts, basil and oregano, and you've got yourself a refreshing tomato sauce.


Toasted Israeli Couscous Salad with Grilled Summer Vegetables
Here, some of the season's most palatable pieces of produce join forces: Green and yellow zucchini, asparagus, cherry tomatoes and red and yellow bell peppers take a turn on the grill before being tossed with Israeli couscous and fresh herbs.


Grilled Pork Steaks with Zucchini Couscous
Ready to take couscous to new heights? Combining it with grilled zucchini, chopped tomato, parsley, lemon juice, and olive oil makes it a summer-perfect side to grilled pork.


Zucchini Bread
The classic loaf gets a healthy upgrade by swapping regular flour for the whole-wheat variety.


Abigail Libers is a freelance writer and editor living in Brooklyn. She is also the creator and editor of notesonfatherhood.tumblr.com.
More posts from Abigail Libers.
Similar Posts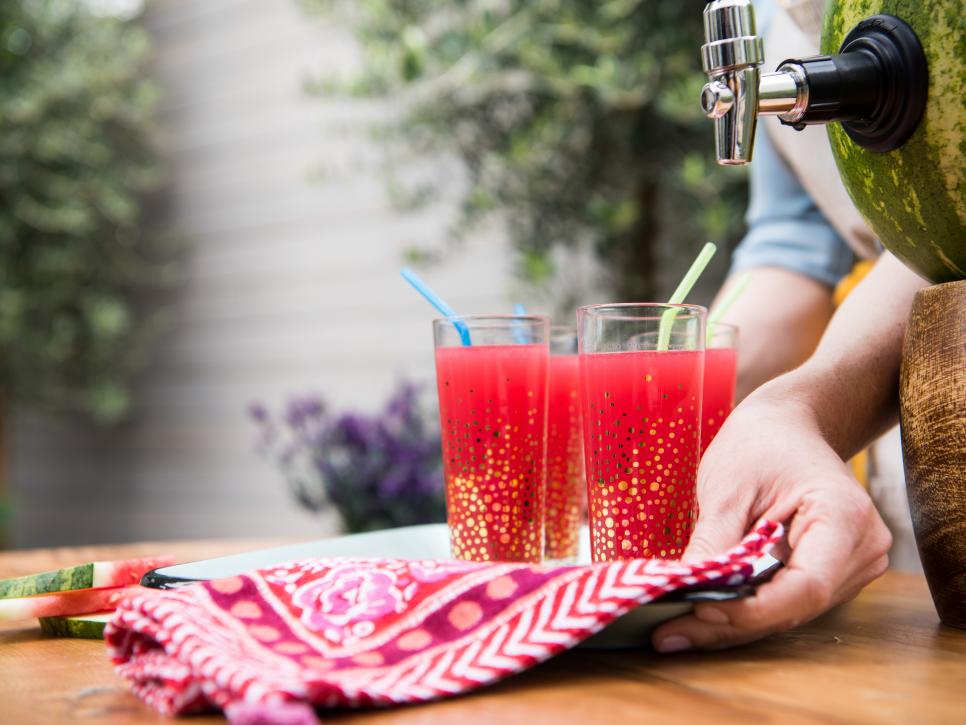 Tips and ideas for enjoying watermelon....