Regulars in the celebrity-magazine rotation, including Jennifer Lopez, have credited their recent weight-loss success to the 22 Days vegan diet. It's the same eating plan Beyoncé and Jay-Z popularized by posting food photos on Instagram. But is cutting out all animal products a healthy way to lose weight?
Why 22 Days?
The creator of this particular vegan diet, Marco Borges, is an exercise physiologist who believes veganism is the perfect way to achieve optimum wellness. His theory is that it takes 21 days to make or break a habit, and so he developed the 22 Days Challenge in order to achieve his so-called "major breakthrough."
The Diet
A conventional vegan diet eliminates animal products and relies on plant foods for nourishment. Food groups included in a traditional vegan diet include whole grains, nuts, seeds, fruits, vegetables and legumes. In the 22 Days diet, wheat is eliminated, making the eating plan also gluten-free.
Supplemental vegan bars and plant-protein powder are promoted on the plan. For about $99, dieters are offered a 22 Days starter kit that includes the bars, the protein powder (and an accompanying guide), a recipe book and a shopping list.
Beyoncé documented her 22 Days diet plan online. A sample day might include the likes of:
Breakfast: Quinoa pudding with berries
Lunch: Green salad with vegetables, hemp seed, and approved dressing (from the 22 Days cookbook)
Snack: Hemp hummus and vegetables
Dinner: Baked sweet potato with coconut oil, black beans and side salad.
Dessert: Raw brownie bites
The Pros
If you eliminate processed foods from your diet and eat only wholesome ones, you will lose weight. Although there is no calorie counting in this diet, the portions are pretty small and the calories are on the lower end. The plan also promotes many fruits and vegetables, which is something most Americans could use more of in their diets.
The Cons
Dispense with gluten, dairy and meat, and you have nutrients you will need to take in from other sources. Most people are unable to supplement their diets properly and may become deficient in key nutrients, including vitamin B12 and vitamin D.
The plan requires a fair amount cooking — a good thing, but not always doable for some. Along similar lines, many of the recipes call for ingredients that may not be familiar or especially easy to find.
Like most over-the-counter diet products, the 22 Days protein powder is not FDA-approved. A more wholesome way to take in protein is by choosing plant-based proteins such as soy, beans, lentils and peanut butter. The same goes for the bars. Natural foods are preferable to processed ones, even if they come with an organic label.
Food is meant to be enjoyed and for some, cutting out so many food groups can take the fun out of eating.
Bottom Line: There's no need to go vegan — particularly 22 Days vegan — to lose weight. And there are many other ways to eat more plant foods.
Toby Amidor, MS, RD, CDN, is a registered dietitian and consultant who specializes in food safety and culinary nutrition. She is the author of The Greek Yogurt Kitchen: More Than 130 Delicious, Healthy Recipes for Every Meal of the Day.
More posts from Toby Amidor.
Similar Posts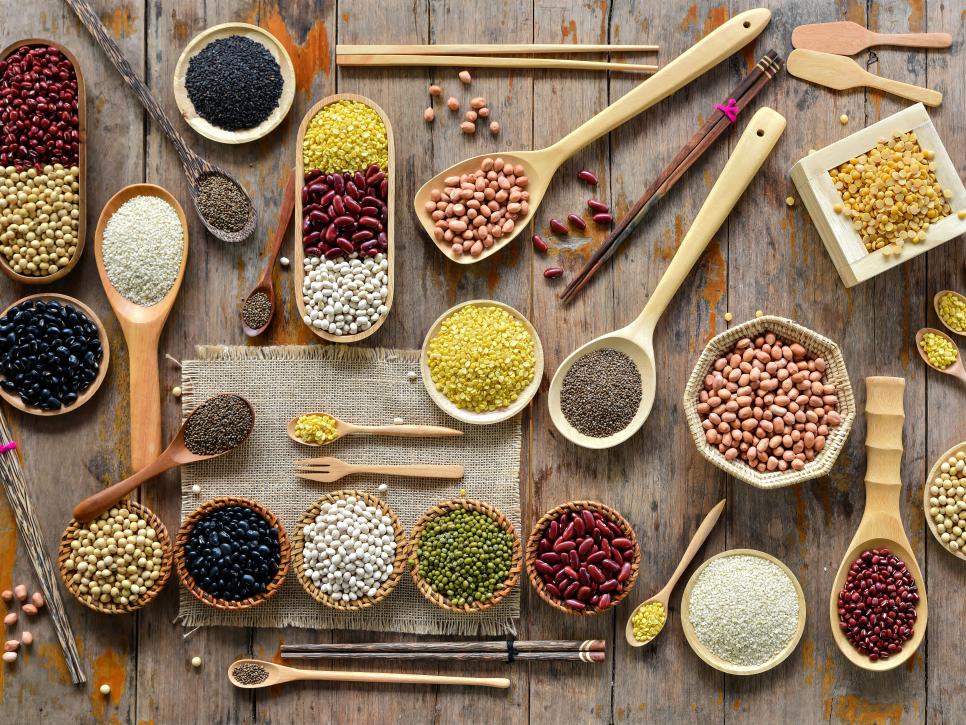 If you follow a meatless diet, make sure you're getting enough of these 6 key nutrients....