So you had the dad who was always going for a run first thing in the morning? The one who always seemed to be making some kind of crazy protein shake in the blender? Then show him the love with one of these healthy recipes, each of which comes in at under 500 calories.
Tuna Burgers (above)
Sprouts. Avocado. Whole-grain hamburger buns. This tuna burger has all of the requisite healthy trappings, but sushi-grade tuna and a delectable sesame-ginger sauce take the dish out of the realm of Spartan hippie food and into deliciousness territory. 
Sausage-and-Pepper Skewers
Kebabs are always a good time, but this chicken-sausage rendition — made with red onion, bell peppers and tomatoes and served with a scallion-herb pesto — is an edible party on a stick. 

Cedar Plank Salmon
Prepared to get a little fancy? 1. Buy a cedar plank. 2. Soak it. 3. Park it on the grill. 4. Serve your dad a crazy-good salmon with a Dijon-brown-sugar sauce. 

Grilled Turkey with Slaw
With Thanksgiving still months a way, turkey can be a fine summertime option, especially when it's rubbed down with spices, grilled until juicy and served with a slaw that's both crunchy and creamy.

Cumin Grilled Chicken Breasts
Minimalist dads will dig this simple number: A little cumin, a splash of olive oil and some salt and pepper are all it takes to jazz up these boneless chicken breasts before they get fired up on the grill. 

Grilled Steak and Papaya Salad
If your dad has never met an international ingredient he didn't love, this steak salad perked up by Thai chiles and green papaya will be just the ticket.

Grilled Eggplant
To all the vegetarian dads: These deliciously charred eggplant rounds — and the yogurt-mint sauce that goes with them — are for you.  

More posts from Healthy Eats.
Similar Posts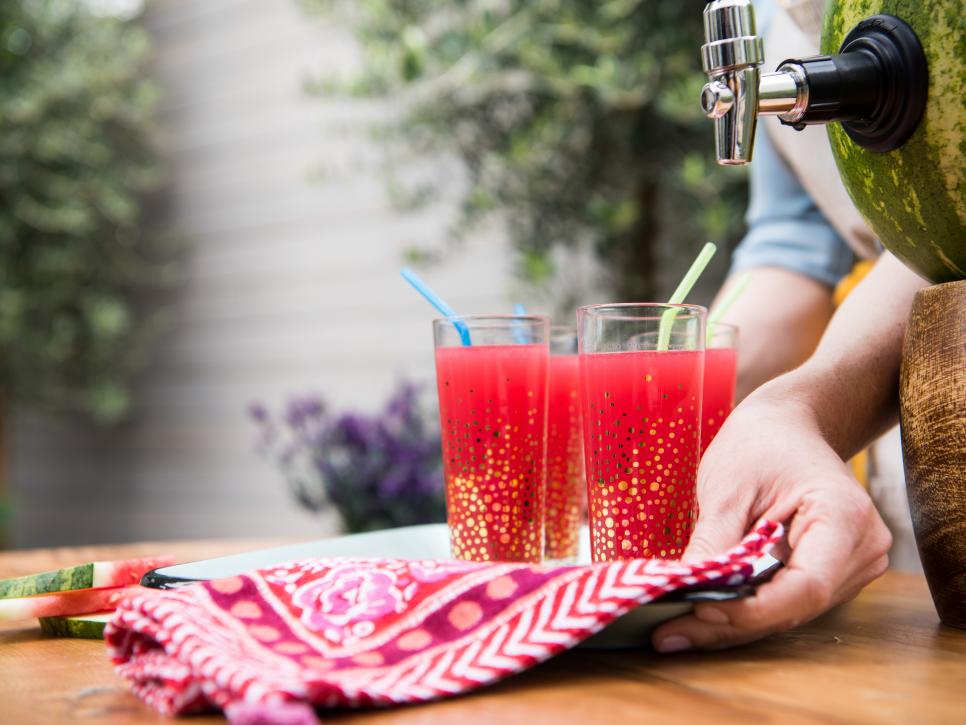 Tips and ideas for enjoying watermelon....