With a number of sizable food recalls in recent news, it's important to be aware of products that have been identified as posing a food safety risk and to know what to do when they are.
Recent Recalls
Walnuts and hummus dips were on the recent food recall hit list. Last month, Sherman Produce Company, based in St. Louis, voluntarily began recalling 241 cases of walnuts, after routine sampling of the product purchased by stores in Illinois and Missouri found traces of listeria. Also in May, Massachusetts food manufacturer Lansal Inc. (aka Hot Mama's Foods) voluntarily pulled 14,860 pounds of their hummus in various retailers, including Target and Trader Joe's. This was done after a single 10-ounce container tested positive for listeria.
Listeria is a bacteria that is particularly harmful to  the very young and old. In addition, pregnant women are advised to stay away from foods commonly associated with listeria, such as deli meats, soft-serve yogurt, soft cheese and undercooked hot dogs. If a pregnant woman gets infected with the bacteria during her third trimester, it can lead to a miscarriage.
What's a Shopper To Do?
Being aware of recalled food takes a little work. Larger grocery stores, including Trader Joe's, will commonly post recall signs, so be sure to always have your eyes peeled for such notices. The FDA website lists all recalls within the past 60 days and you can also opt to have the FDA deliver recall alerts right to your inbox.
If you do identify a food in your home as one that has been recalled, a few commonsense rules apply. Do not:
Eat it
Donate it to a food bank
Feed it to your pets (they can get sick from it too)
Open it
Instead, you can choose to do the following:
Return the recalled food to the store you purchased it from for a refund
Dispose of the recalled food by following the instructions provided on the recall notice
And don't forget to wash your hands properly after handling the recalled food.
Toby Amidor, MS, RD, CDN, is a registered dietitian and consultant who specializes in food safety and culinary nutrition. She is the author of The Greek Yogurt Kitchen: More Than 130 Delicious, Healthy Recipes for Every Meal of the Day.
More posts from Toby Amidor.
Similar Posts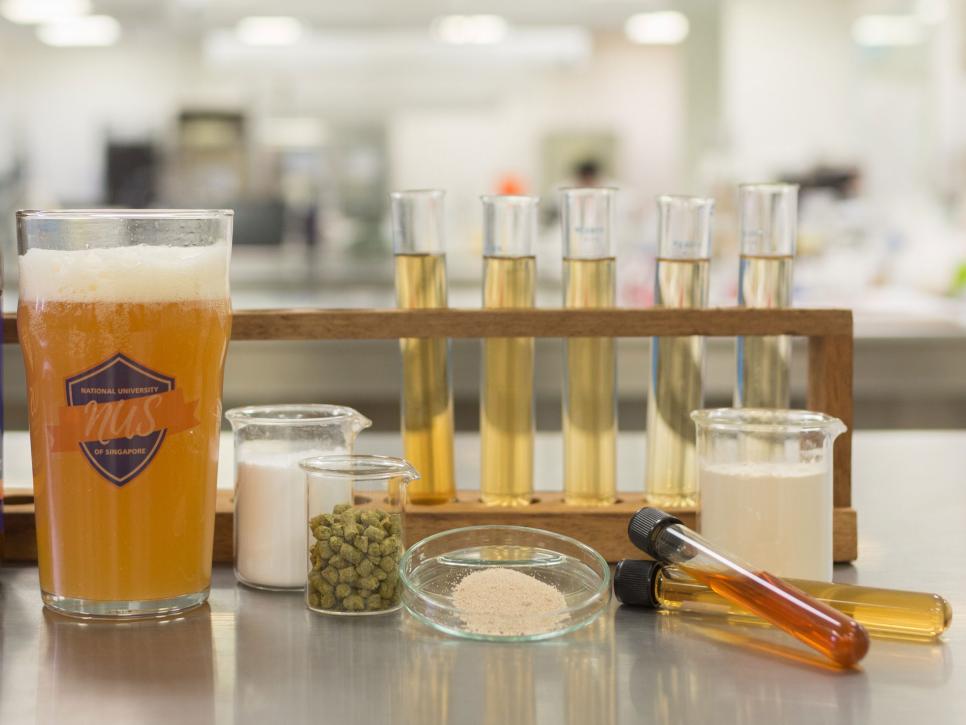 A research team at the National University of Singapore has created a probiotic sour beer....