The ingredients that make frequent appearances in the many variations of Latin cuisine are not only delicious, they can also provide numerous health benefits.
Guava
One delicious guava provides 37 calories, 3 grams of fiber and has twice the daily recommended dose of vitamin C. It's also rich in potassium and phosphorus. Guava is also packed with the phytochemical quercetin, which may help reduce inflammation.
Grilled Pork Tenderloin a la Rodriguez with Guava Glaze and Orange-Habanero Mojo (above)

Cilantro
Fresh herbs tend to be very low in calories and cilantro is no exception. One-quarter cup of fresh cilantro has only 1 calorie, but it's brimming with folate and vitamins A, C and K.
Beans
This legume is widely used in Latin cuisine. Beans are rich in both protein and fiber. They're also an excellent source of potassium, folate and magnesium and a good source of calcium, iron and zinc. The darker beans, like black beans, are rich in anthocyanins, one of the most powerful anti-inflammatory antioxidants.
Chiles
Spicy peppers such as jalapeno, serrano and habanero contain a chemical called capsicum. The more capsicum a pepper has, the hotter it is. Capsicum may help decrease inflammation.
Garlic
One clove of garlic has fewer than 5 calories and provides B vitamins and calcium. Garlic also contains the phytochemical allicin, found to help fight bacteria. Some research has found an association between garlic and heart health. 
Chicken and Bean Burrito Verde

Toby Amidor, MS, RD, CDN, is a registered dietitian and consultant who specializes in food safety and culinary nutrition. She is the author of The Greek Yogurt Kitchen: More Than 130 Delicious, Healthy Recipes for Every Meal of the Day.
More posts from Toby Amidor.
Similar Posts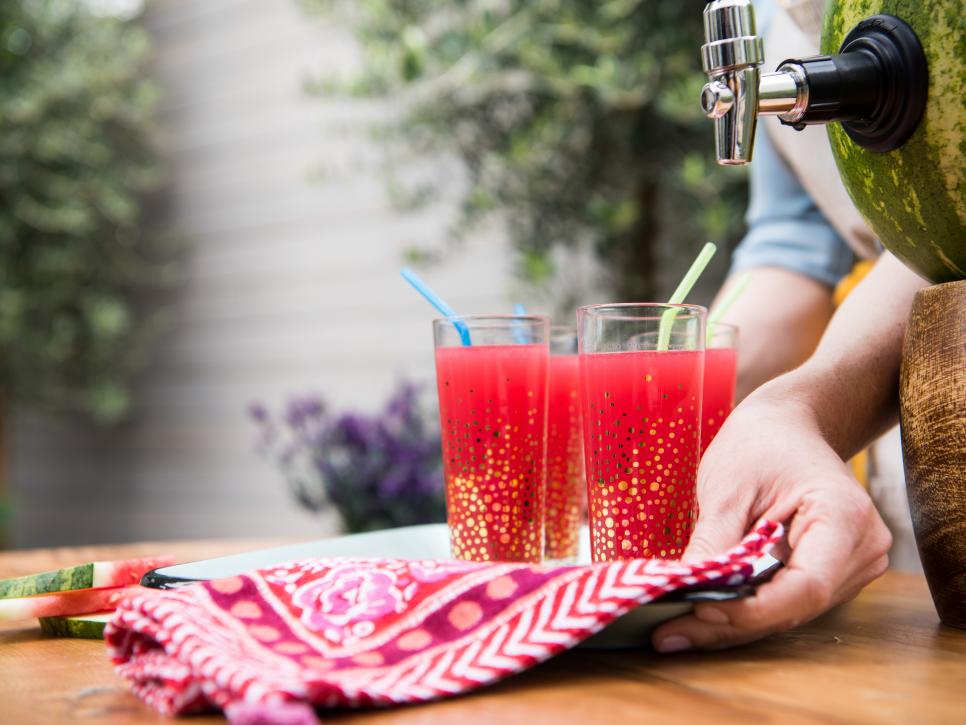 Tips and ideas for enjoying watermelon....