Cinco de Mayo may officially be a commemoration of South-of-the-Border victory over France, but for many, it's more of an opportunity to gorge on pitchers of too-sweet margaritas and baskets of tortilla chips. Healthy eaters craving a night of mariachi-inspired revelry, however, need not feel left out of the fun times. With these light, vivid spins on Mexican favorites, your biggest worry will be ensuring there's enough hot sauce to go around.
Light Chicken Enchiladas (above, from Food Network Magazine)
All too often, these stuffed tortillas suffocate under an oppressive blanket of cheese. But in this version of the classic baked dish, which brings together skinless, boneless chicken breasts and thyme-accented tomato sauce, the bundles are topped with a humble sprinkle of shredded Muenster. A crown of fresh parsley and cilantro provides a welcome note of fresh greenery.
No-Tortilla Tacos
These clever tacos, featuring slices of beer- and orange-marinated flank steak, sit pretty on leaves of butter lettuce instead of the conventional tortillas (carb-shunning party-goers will rejoice). The Asian influence also comes across in the Serrano-chile spiked salsa, made with low-sodium soy sauce.

Chicken Tostadas
A veritable protein party, these tostadas are topped by a layer of chicken and refried beans. Then, for textural intrigue, each gets an overlay of radishes, red onion rings, queso fresco and a smooth tomatillo-avocado salsa.

Frozen Mango Margarita
Shindigs are instantly kicked off in style when guests get a glass of this mango-tequila-lime-Cointreau concoction. Its alluring combination of cold, boozy fruit also makes it a great stand-in for dessert.

Fish Tacos with Habanero Salsa
Underneath a spicy dollop of habanero salsa and slices of avocado, these flour tortillas flaunt a mound of tender grilled snapper that has  been marinated with a zingy blend of achiote paste, lime juice, olive oil, garlic, cumin and salt.

Mango Salsa
This vibrant salsa teems with chunks of cooling mango, cucumber and red onion, and its burst of jalapeno leaves an appealingly fiery finish.

Holy Moly Guacamole
Sour cream is traded for nonfat Greek yogurt in this cumin- and chile-powder-laced guacamole that pairs a base of mashed avocados with an uplifting puree of peas. And for a double dose of vegetable virtue, the avocado mash is served with carrot sticks and other crunchy raw goodies instead of  chips.


Alia Akkam is a New York-based writer who covers the intersection of food, drink, travel and design. She launched her career by opening boxes of Jamie Oliver books as a Food Network intern.
More posts from Alia Akkam.
Similar Posts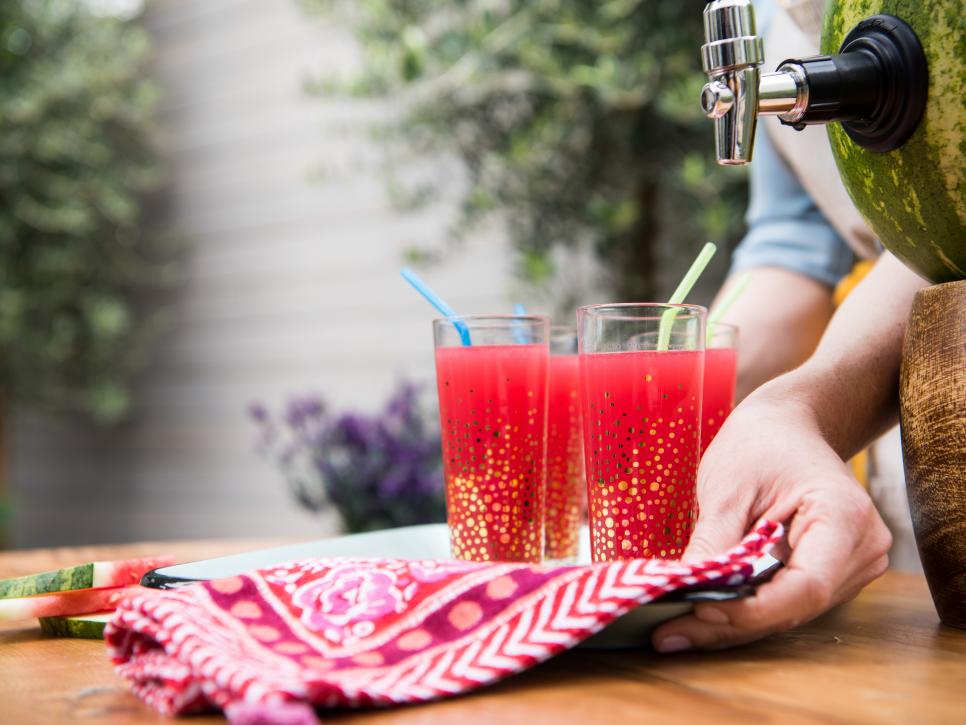 Tips and ideas for enjoying watermelon....