If you spend more time on the phone with the takeout-delivery guy than, let's say, your family members, this is the moment to put down your device and head to the kitchen. The best part about turning out your own takeout favorites: You might just wind up with some leftovers you feel good about.
Lightened Shrimp Fried Rice
The words "light" and "fried" don't usually travel in the same sentence. But with protein-rich shrimp and fresh veggies as the main event, this homemade rendition proves the stir-fried standby can pull up a seat at the healthy table.
Chicken Tikka Masala (from Food Network Magazine)
You can't open an Indian takeout menu without hearing the siren call of this creamy-chicken-tomato sensation. For a more virtuous take that's just as delicious, omit the usual heavy cream and sub in low-fat yogurt — and then work in plenty of cauliflower on the side.

Whole-Wheat Cherry Tomato and Zucchini Pan Pizza
This dough has it going on: Not only is it whole-wheat, but it can also be made ahead and frozen for up to a month. Vegetarians and other plant-food fanciers will appreciate the tomatoes, zucchini and olives on top.

Thai Peanut Noodles with Confetti
This tasty number comes together in the time it would take for the delivery bike to pull up (read: less than 30 minutes). Slicing red bell peppers into thin strips and tossing them with the buckwheat noodles is a great way to up the vegetable quotient.
Chicken Tostadas
This Mexican favorite supplies plenty of protein with a solid serving of beans, chicken and cheese. But it's the homemade guacamole-inspired salsa that makes it a tostada dream come true.
Classic Greek Salad
Salads always seem like a safe choice — and yet order-in versions can be heart-breakers, with their seen-better-days lettuce and mysteriously sweet dressings. For a truly fresh take on the classic, toss together your own. The secret here lies in the dressing: Vinegar, lemon, honey, dried oregano and olive oil team up to create a zippy union that's as light as it is refreshing.


Abigail Libers is a freelance writer and editor living in Brooklyn. She is also the creator and editor of notesonfatherhood.tumblr.com.
More posts from Abigail Libers.
Similar Posts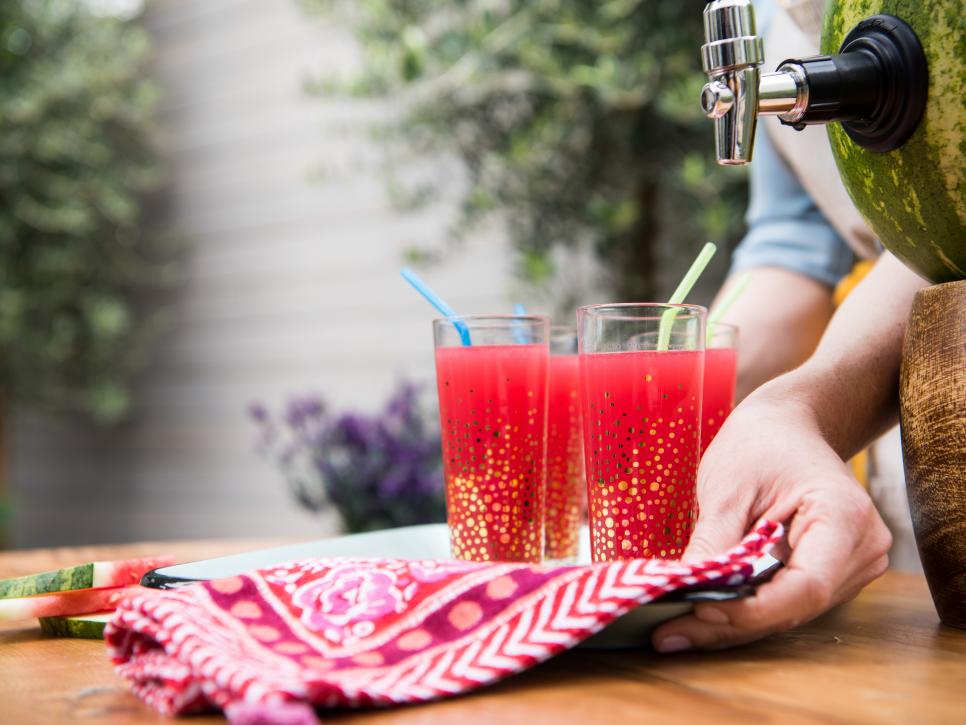 Tips and ideas for enjoying watermelon....