It doesn't take much to bring out salmon's rich flavor, but let's face it: The old lemon-with-a-dash-of-salt routine gets old. The good news: Salmon need not be boring. Try these tasty ways to amp up an old standby.
Mustard Maple Roasted Salmon (above)
Mustard and maple syrup? The two condiments may seem worlds away, but they make the perfect marriage of sweet and savory in a sauce for salmon fillets. Cilantro keeps the flavor light and fresh.
Oven-Baked Salmon
The secret's in the salsa: Vinegar, shallots, capers, parsley and toasted almonds come together to create a zippy dressing that pumps up the flavor and even adds a little crunch.

Grilled Salmon Steaks with Hoisin BBQ Sauce
In this Asian-inspired take, sweet-and-salty hoisin sauce is spiced up with sambal oelek for just the right amount of heat. Ketchup, honey and sesame seeds round out the sauce, creating a dish that's  impressively flavor-forward.

Salmon Baked in Foil
It doesn't get easier than this recipe. Tomatoes, oregano and thyme get mixed with olive oil and lemon juice to create an Italian dressing that's cooked right in with the fish. Baking the salmon in foil helps lock in the flavors (and happens to make clean-up much easier).

Pan-Seared Salmon with Kale and Apple Salad
All hail kale! The star of the produce aisle stars in this all-in-one salmon dinner, where the greens are thinly sliced and tossed with dates, apples, cheese and almonds. The result: A tangy, sweet salad with a super-satisfying crunch.

Honey Soy Grilled Salmon with Edamame
Here, salmon gets bright flavor from a  mixture of fresh herbs used as stuffing for the fish. While the fish is grilled, it gets brushed with a light, sweet-and-savory glaze.

Whole Wheat Spaghetti with Lemon Basil and Salmon
The next time a pasta craving strikes, dig in to this healthy dish. Here, the spaghetti is offset by a generous helping of spinach. And instead of a heavy sauce, the pasta is tossed with a light coating of lemon, olive oil, garlic, basil and capers.

Miso-Ginger Marinated Grilled Salmon
Newsflash: Marinades aren't just for meat. In this Japanese-inspired dish, salmon is soaked in a tantalizing mixture of miso and mirin to add major flavor. A quick turn on the grill results in a perfectly cooked middle and an irresistible crust.
Abigail Libers is a freelance writer and editor living in Brooklyn. She is also the creator and editor of notesonfatherhood.tumblr.com.
More posts from Abigail Libers.
Similar Posts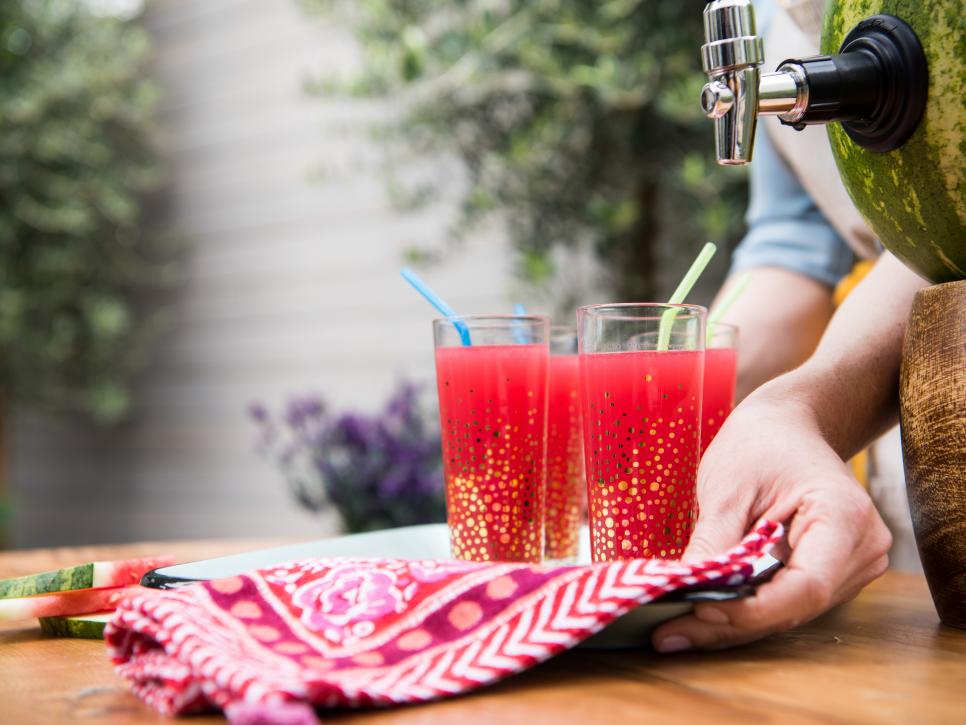 Tips and ideas for enjoying watermelon....