Rice is over. Couscous is passe. It's all about alterna-grains these days. But don't just stock your pantry with these exotic-sounding carbs and hope for the best. Those wheat berries won't cook themselves! Here's what to do with your kitchen's latest grainy guest stars.
Triple Herb Freekeh (above)
Get your freekeh on! In a simple dish like this one, which is simply grains, onions, herbs and a light lemon dressing, the type of grain you use makes all the difference. Chewy, nutty freekeh (roasted green wheat) will make this one a standout.
Barley with Bacon, Peas and Dill
This might just be the most kid-friendly whole-grain dish of the bunch. Plus, it's endlessly versatile, so you can customize it for even the pickiest eaters — swap peas for carrots, broccoli, spinach, or any other vegetable you can sneak in after the word "bacon."

Whole-Grain Greek Meatloaf
In a departure from conventional meatloaf, the backbone of this dish a flavorful mixture of onion and spices plus a hearty dose of bulgur wheat that is soaked until soft and doesn't require any additional cooking before being baked in the meatloaf.
Wheat Berry Salad
If you are ever stranded on a desert island without a recipe and find yourself craving a grain salad (hey, it could happen!), follow this fool-proof formula: Whole grains + dried fruit + herbs + nuts + dressing = deliciousness. This recipe can get you started off on the right foot; feel free to wing it from there.
Quinoa Salad with Apricots, Basil and Pistachios
Have to say, quinoa seems pretty bent on extending its fifteen minutes of fame. Happily, the earthy grain pairs perfectly with sweet apricots, peppery arugula and tangy goat cheese in this salad that works as either a side or a main dish.
Merritt Watts is a writer and eater in San Francisco, where strawberries are almost always in season.
More posts from Merritt Watts.
Similar Posts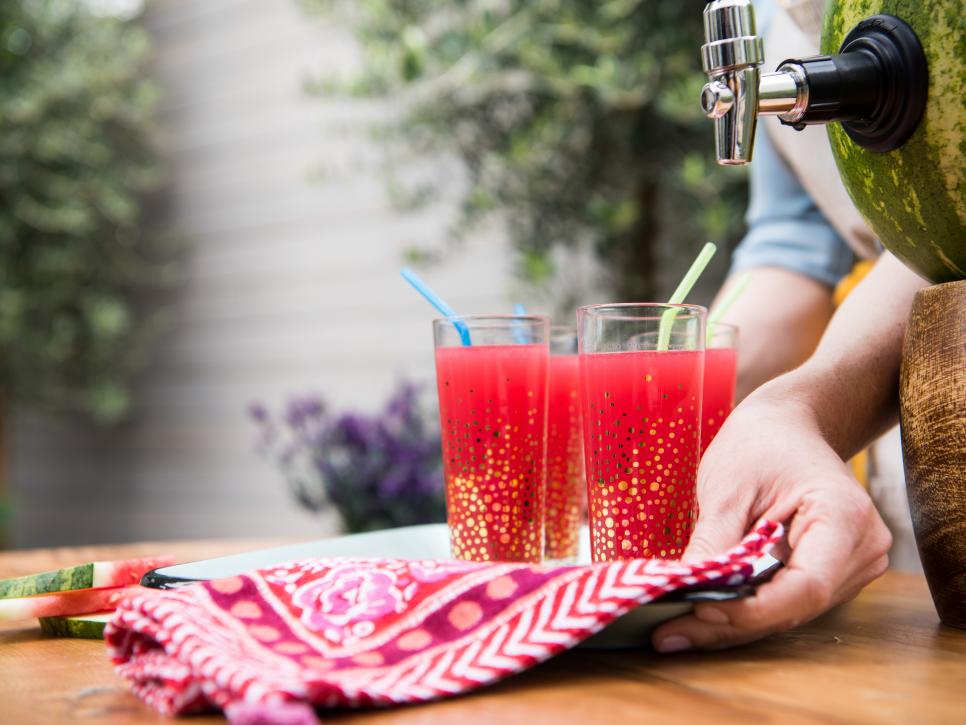 Tips and ideas for enjoying watermelon....