Sharp, juicy radishes, a nutty cheese and an easy dressing are all you need to create a refreshing salad to usher in the spring season. Once tossed in a vinaigrette, radishes begin to pickle and soften. At this point, they can be left for up to an hour before you add the watercress and serve, which also creates pretty hues of pink. The salty, buttery texture of Pecorino cheese is just right accompanied by the bitter watercress and peppery radish sprouts.
Shaved Radish Salad with Watercress and Pecorino
Serves 2
If possible, use a combination of radish varieties (like watermelon radishes and Easter egg) along with ordinary red radishes. And for best results, use a mandolin to shave the radishes.
For the dressing:
1 tablespoon white balsamic vinegar
1 tablespoon unpasteurized apple cider vinegar
2 tablespoons extra virgin olive oil
Pinch sea salt
For the salad:
2 cups shaved radishes, loosely packed
1½ cups watercress (about ½ a bunch)
Shaved Pecorino cheese, to serve
Radish sprouts to garnish, optional
Place salad dressing ingredients in a medium bowl and whisk to combine. Add radishes and toss to coat with dressing. Gently toss watercress through radishes and divide between two bowls. Top each salad with shaved Pecorino and a few radish sprouts.
Amy Chaplin is a chef and recipe developer in New York City. Her cookbook At Home in the Whole Food Kitchen will be available fall 2014. She blogs at Coconut & Quinoa.
Photo by Stephen Johnson
More posts from Amy Chaplin.
Similar Posts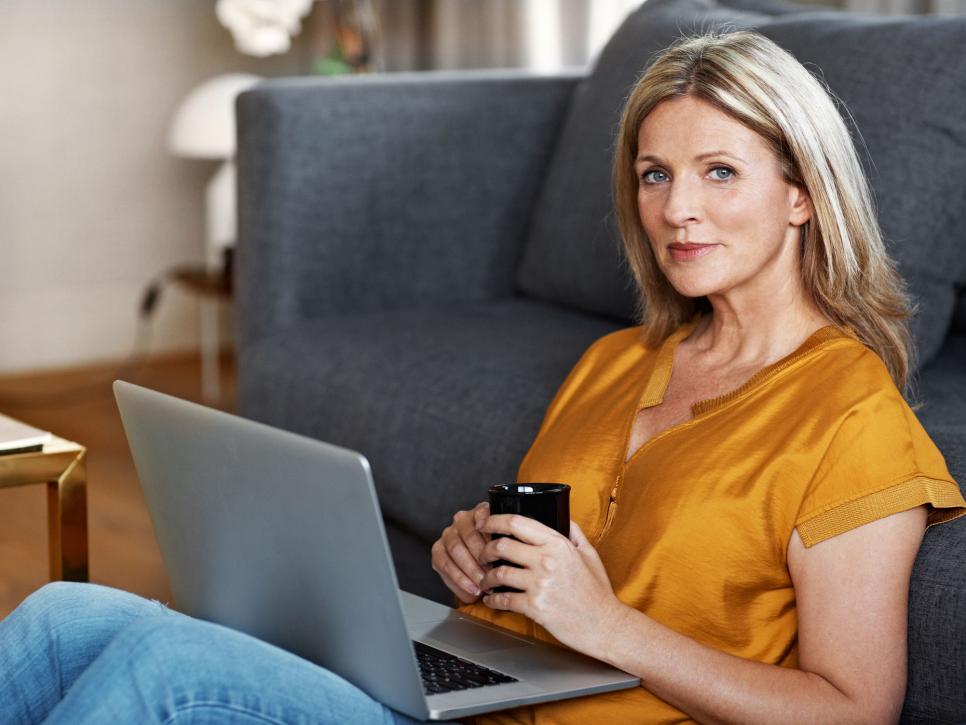 Some are claiming that they've found the fountain of youth, and it's in a bottle at your local vitamin shop....