When it comes to eating well, casseroles need not be the enemy. Meaty, cheesy dishes full of refined carbs may be the retro take on casseroles — but these new one-pan winners prove that healthy eaters and comfort-food cravers can be on the same side after all.
Squash and Kale Casserole (above)
When it comes to eating healthfully, kale is king. But yellow squash and zucchini have their merits too. This casserole combines them all with brown rice and tops things off with a crisp, golden-brown breadcrumb topping — the casserole version of a cherry on top.
Spicy Chili and Cornmeal Casserole
With ingredients like chipotle pepper in adobo sauce, ground cumin and pickled jalapenos, this Southwestern-inspired casserole doesn't have to depend on loads of calories to achieve memorable flavor. Plus, the polenta topping (over a mix of ground turkey and beans) means it's gluten-free.
Chicken, Broccoli and Cheese Casserole
Brown rice, broccoli and rotisserie chicken may sound like just another dinner — but bake it together in a creamy casserole, and all of a sudden you're eating crave-worthy comfort food.
Breakfast Casserole
No one is going to turn down this delicious breakfast casserole, no matter what time of day you decide to serve it. Using the full-fat versions of flavor-packed cheeses like cheddar and Parmesan means you can use less and still get all the cheesy satisfaction you signed up for — plus turkey sausage, spinach and cubes of whole-wheat baguette.
Beef Moussaka
This traditional Greek casserole gets a surprising amount of substance through hearty vegetables that are high in fiber but low in calories, such as eggplant. Its creamy texture comes from an easy bechamel sauce that's made with low-fat milk.
Merritt Watts is a writer and eater in San Francisco, where strawberries are almost always in season.
More posts from Merritt Watts.
Similar Posts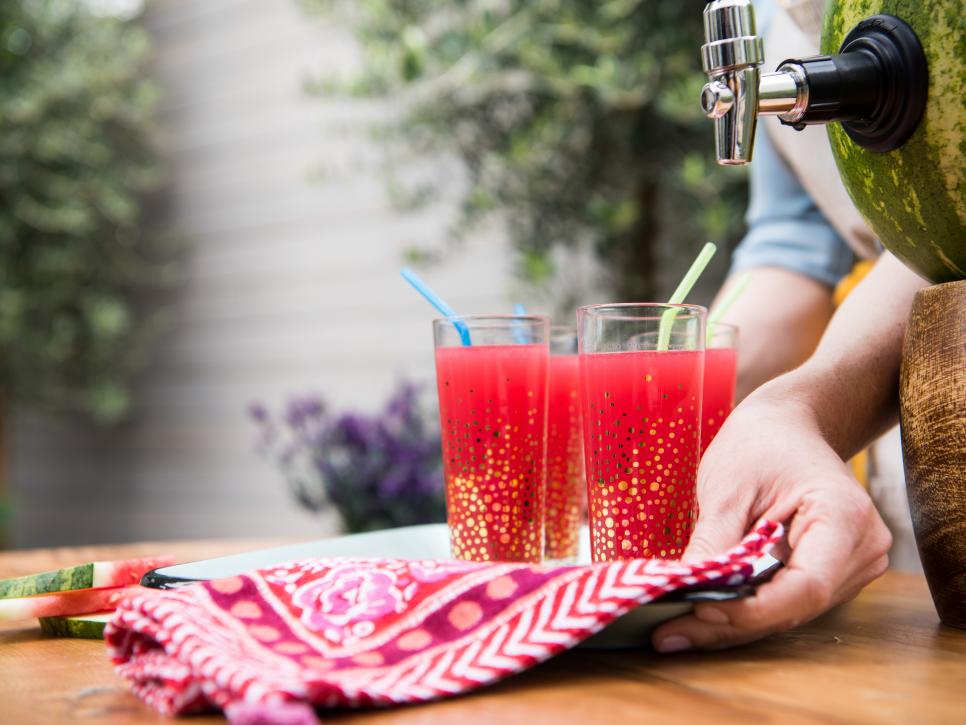 Tips and ideas for enjoying watermelon....