When hunger pangs strike in the middle of a busy work day, don't run to the nearest vending machine. Stock your desk with these healthy picks.
#1: Homemade Trail Mix
Make your own crunchy concoction by combining dried fruit, whole-grain pretzels, nuts and dark chocolate chips. Calories typically average about 175 per ¼ cup but the calories are coming from good-quality ingredients. You can keep portions in check by measuring out ¼ cup and packing into individual bags ahead of time.
#2: Snack Bar
Typically made with a combo of whole grains, nuts, seeds and dried fruit, snack bars are good to grab in-between meals to curb hunger. Look for bars that contain no more than 200 calories each.
#3: Freeze-Dried Fruit
Freeze-dried fruits are becoming very popular and offer a convenient way to snack on a variety of fruits. Among the popular brands:
#4: Popcorn
This whole-grain snack has 35 calories per freshly popped cup. Flavor it simply with spices and kosher salt or try one of the recipes below. Portion out 2 to 3 cups of popcorn into individual snack bags.
Recipes to try:
#5: Nut Butters
Squeeze or spoon peanut or almond butter on whole-grain crackers or fresh fruit for a satisfying protein filled snack. Here are a few to try:
Toby Amidor, MS, RD, CDN, is a registered dietitian and consultant who specializes in food safety and culinary nutrition. She is the author of The Greek Yogurt Kitchen: More Than 130 Delicious, Healthy Recipes for Every Meal of the Day. See Toby's full bio »
More posts from Toby Amidor.
Similar Posts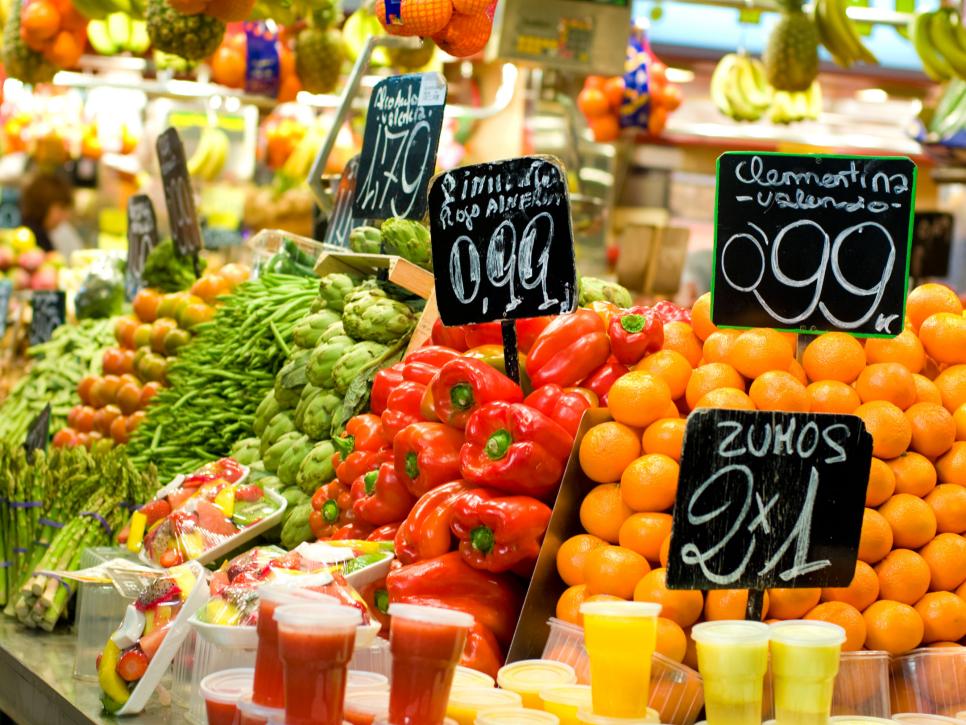 Stave off vacation weight gain with these easy, nutritionist-approved tips. ...