Make this tasty breakfast porridge when you need a change from the usual oatmeal routine. Creamy and warming with fragrant spices, this is the perfect dish to liven up any morning. Coconut milk adds a welcome richness to the steel-cut oats and the saffron and vanilla bean contribute an exotic twist. Sweetened by apricots and a touch of honey, this is a breakfast fit for the gods.
Golden Chai-Spiced Steel-Cut Oats with Apricot and Pistachios

Serves 2
Substitute almond milk for the coconut milk for a lighter result. If you don't have saffron on hand, try a small pinch of turmeric to give the oats a similar golden glow.
For the oats:
½ cup steel cut oats, soaked overnight in 1 cup water
1 cup water
¾ cup unsweetened coconut milk
Pinch saffron
Seeds from ½ vanilla bean, pod reserved
Pinch sea salt
5 unsulfured dried apricots, thinly sliced
8 cardamom pods
4 star anise
4 cloves
4 allspice
1 cinnamon stick, broken into small pieces
Honey or maple syrup, to taste
To serve:
Toasted pistachios
Coconut milk or almond milk
Cinnamon powder
Drain oats and add them to a small pot. Add water, coconut milk, saffron, vanilla bean seeds and pod, salt and apricots. Place cardamom, star anise, cloves and allspice into the center of a piece of cheese cloth and tie in a bundle. Add to oats and bring to a boil over high heat. Cover pot, reduce heat to low and simmer for 25 minutes or until thick and creamy. Remove vanilla bean pod and spice bundle and sweeten to taste with honey or maple syrup.
Divide between bowls and serve with toppings.
Amy Chaplin is a chef and recipe developer in New York City. Her cookbook At Home in the Whole Food Kitchen will be available fall 2014. She blogs at Coconut & Quinoa.
More posts from Amy Chaplin.
Similar Posts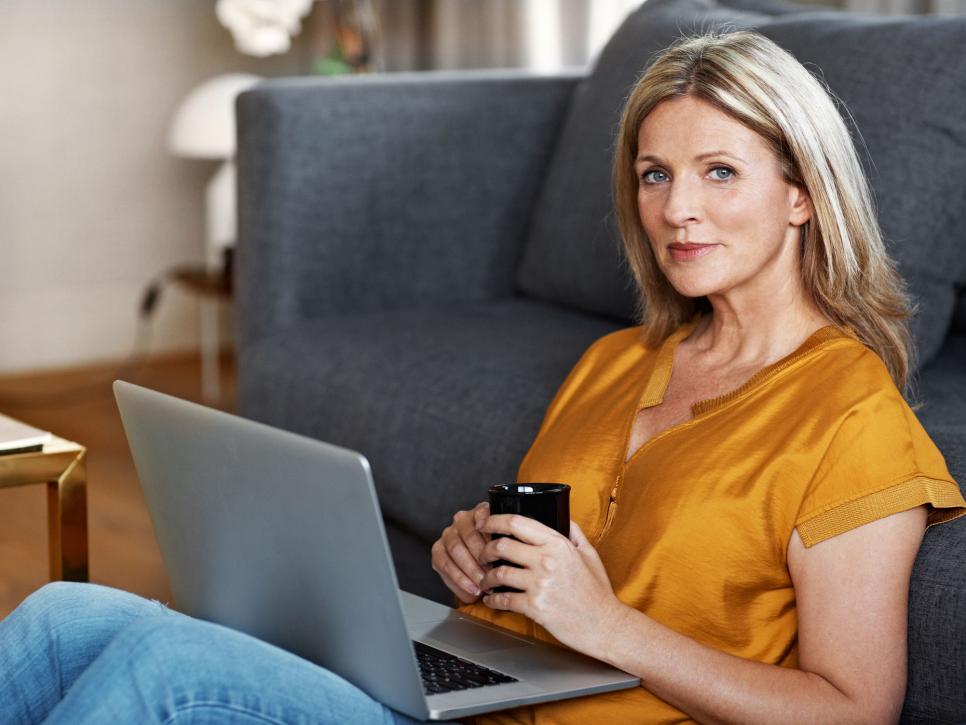 Some are claiming that they've found the fountain of youth, and it's in a bottle at your local vitamin shop....