It has been long accepted by the medical community that there is a connection between fat intake and heart disease risk. But recent studies, including one published this week in the Annals of Internal Medicine, are calling into question the current recommendations.
Current Guidelines
The position of evidence-based health authorities such as the American Heart Association and the U.S. Dietary Guidelines has been to urge Americans to reduce intake of saturated fat from butter, cheese and fatty meats while boosting consumption of unsaturated fats from plant-based oils, nuts and fatty fish. These organizations recommend capping saturated fat intake to 5 to 7 percent of total calories along with reducing intake of dietary cholesterol. Trans fats are also on the hit list, a recommendation that gained additional traction after a 2013 call from the FDA to ban them from the food supply altogether.
New Study
But a large review of numerous scientific studies published today in the Annals of Internal Medicine challenges the advice experts have long relied upon and dispensed. Researchers found no relationship between saturated and polyunsaturated fat intake and cardiac events, leading the head researcher to say in an interview with the New York Times, "it's not saturated fat that we should worry about."
The relationship between "bad" cholesterol and intake of processed sugars and other low-fiber carbohydrates was also explored. Researchers suspect these foods may be contributing more significantly to heart disease risk.
The study also investigated the role of Omega-3 and Omega-6 fats in the diet. Omega-6 fatty acids may be problematic while Omega-3s may play a more significant role in the prevention of heart disease, not the treatment of an existing condition.
The findings have drawn varying responses from nutrition and medical experts. Some feel an overhaul of the recommendations given to patients is not yet warranted and that the overall quality of an individual's diet needs to be considered.
Dana Angelo White, MS, RD, ATC, is a registered dietitian, certified athletic trainer and owner of Dana White Nutrition, Inc., which specializes in culinary and sports nutrition. See Dana's full bio »

More posts from Dana Angelo White.
Similar Posts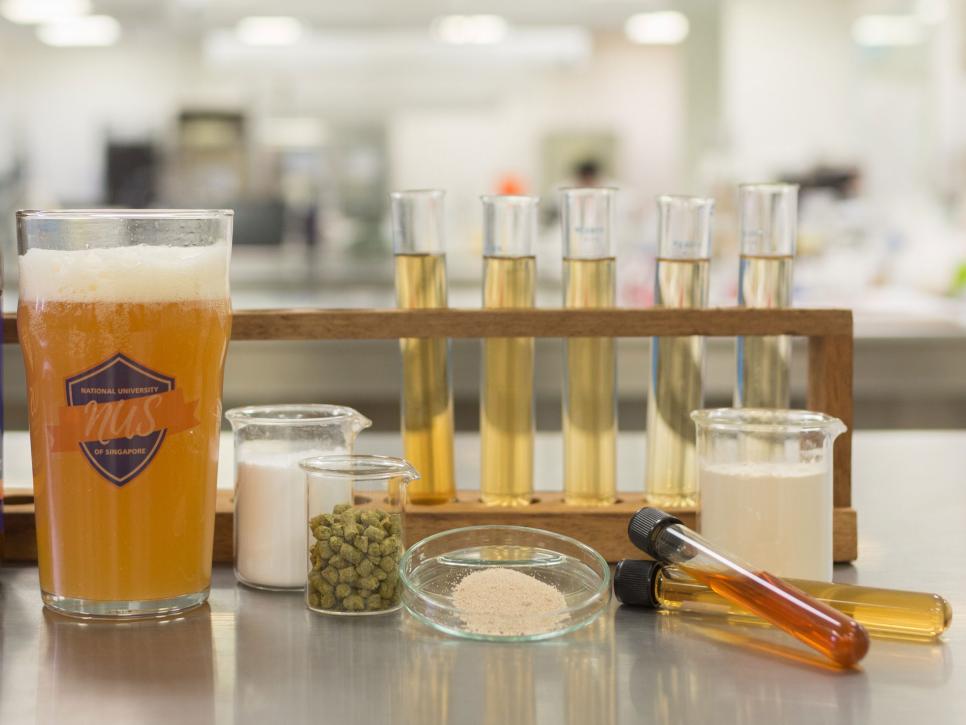 A research team at the National University of Singapore has created a probiotic sour beer....