Smoothies are the perfect vehicles for integrating superfoods into your daily diet. Here are my top five favorite ingredients.
Flaxseed
Flax has a deliciously nutty, slightly grassy flavor that complements almost any smoothie. Flaxseeds are one of the best plant-based sources of Omega-3 fatty acids and also contain antioxidant-rich lignans. In order to best absorb the nutrients, grind or blend flax before eating it. When whole seeds are soaked in water, they form a gel-like substance that is ideal for thickening smoothies. Alternatively, add a tablespoon of ground flaxseeds to your smoothie ingredients, blend and wait a couple of minutes for the mixture to thicken.
Coconut Butter
Sometimes smoothies need a little richness to elevate their flavor and texture. With the consistency of nut butter and a naturally sweet flavor, coconut butter is perfect for the job. Coconut butter, unlike coconut oil, contains both the flesh and oil of the coconut.
Maca Root Powder
Maca root powder  comes from a Peruvian root vegetable grown high in the Andes. Maca has a pleasant malty flavor that goes perfectly with nut-milk-based smoothies. For the best flavor and concentrated nutrients, be sure to purchase gelatinized maca root powder.
Goji Berries
These tangy-tart berries, sources of antioxidants and vitamin C, are a great addition to any fruit or berry-based smoothie. If you have an especially powerful blender, you can add goji berries straight to smoothies in their dried form — but when using most home blenders, it's usually best to soften the berries by soaking in a little water for an hour (or up to 12 hours).
Bee Pollen
This bee product is sweet and pungent. Bee pollen can be blended into smoothies or sprinkled on top as a pretty garnish. Find local bee pollen at farmers markets and health food stores. (Note: Some health experts don't recommend for those with bee or pollen allergies.)
Amy Chaplin is a chef and recipe developer in New York City. Her cookbook At Home in the Whole Food Kitchen will be available fall 2014. She blogs at Coconut & Quinoa.
More posts from Amy Chaplin.
Similar Posts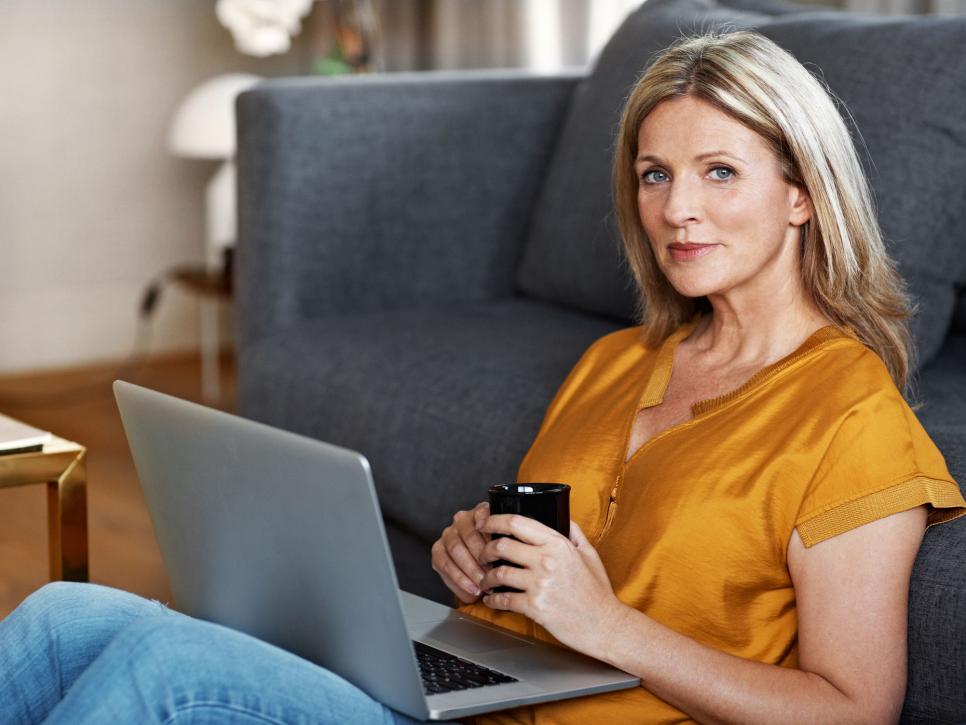 Some are claiming that they've found the fountain of youth, and it's in a bottle at your local vitamin shop....