Cappuccino and latte! Both have their merits: One is a delicious cup of frothy bliss, the other a warm mug of milk-tastic goodness. But which one is the healthier pick? There's only one way to find out: Get these beverages in the boxing ring! Click play on the video above to watch these caffeinated cups go toe-to-toe (or would that be joe-to-joe?), and find out which coffee contender has the best perks.
More posts from Healthy Eats.
Similar Posts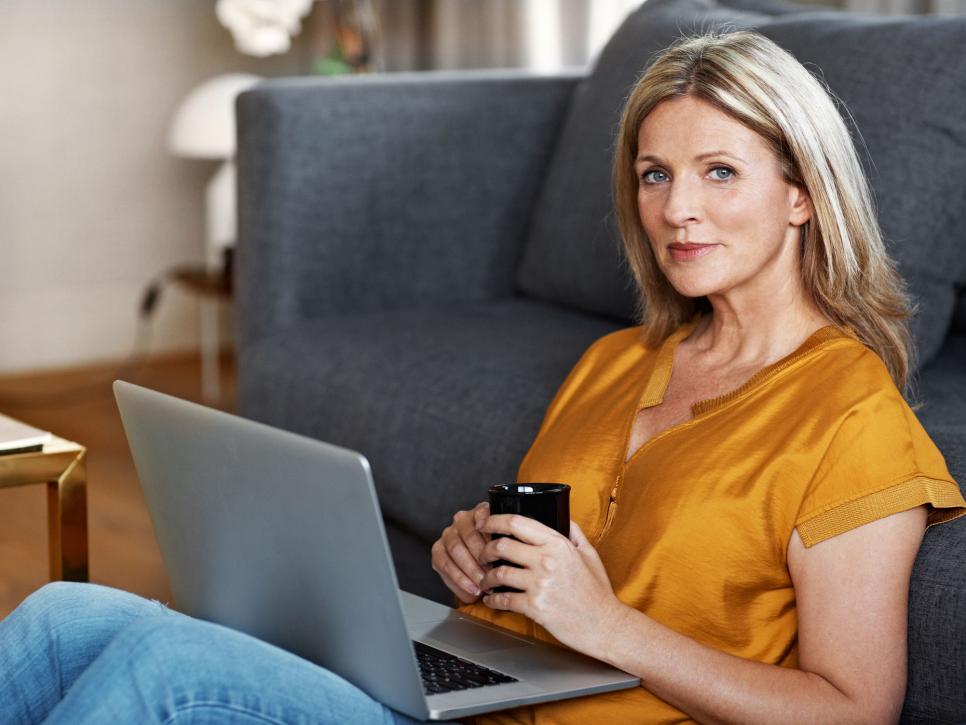 Some are claiming that they've found the fountain of youth, and it's in a bottle at your local vitamin shop....