It's February! Or in other words, the time when many people start breaking their New Year's resolutions. At the gym, lines for the elliptical trainer are slowly dwindling, while at home, healthy eating habits are beginning to slide. Here's how to resist falling back on old habits for the remaining 11 months of the year.
#1: Think Long — and Small
It's not about making quick fixes. Studies have found that it takes 6 months to turn a small change into a lifelong habit. The best way to do so is to select two to three small goals to accomplish each week, such as "I will eat breakfast every day" or "I will swap whole-wheat bread for white."  Once these smaller goals have been accomplished, choose new ones to build up your healthy lifestyle habits.
#2: Get It In Writing
Whether you blog it, tweet it, or simply write out a contract to stick on your refrigerator, having it in writing makes you feel more accountable. Plus, it never hurts to receive a motivational nod from a friend or a "great job" from Facebook well-wishers.
#3: Watch for Speed Bumps
There's always something or someone who makes it tougher for you to fulfill those weight loss or healthy eating goals. Perhaps you're used to eating the kids' leftovers — or you just can't seem to make it to your spin class on time. But when there's a will, there's a way. Take the time to identify what "speed bumps" are getting in your way and figure out if there's a way to overcome them.
#4: Partner Up
It's easier to stay motivated when you have a partner. Whether it's a friend, loved one, colleague, or someone you met at a support group or the gym, getting fit with a partner is sometimes all it takes to keep on track.
#5: Get in the Kitchen
Cooking healthy meals takes some scheduling and planning. Take 20 minutes each week to plan healthy weeknight meals. You can now find many healthy meals that take 30 minutes or less. Take one weekend day each month to cook and freeze dishes for later, so you'll be less tempted to make a late-night run to the nearest drive-through.
Toby Amidor, MS, RD, CDN, is a registered dietitian and consultant who specializes in food safety and culinary nutrition. See Toby's full bio »
More posts from Toby Amidor.
Similar Posts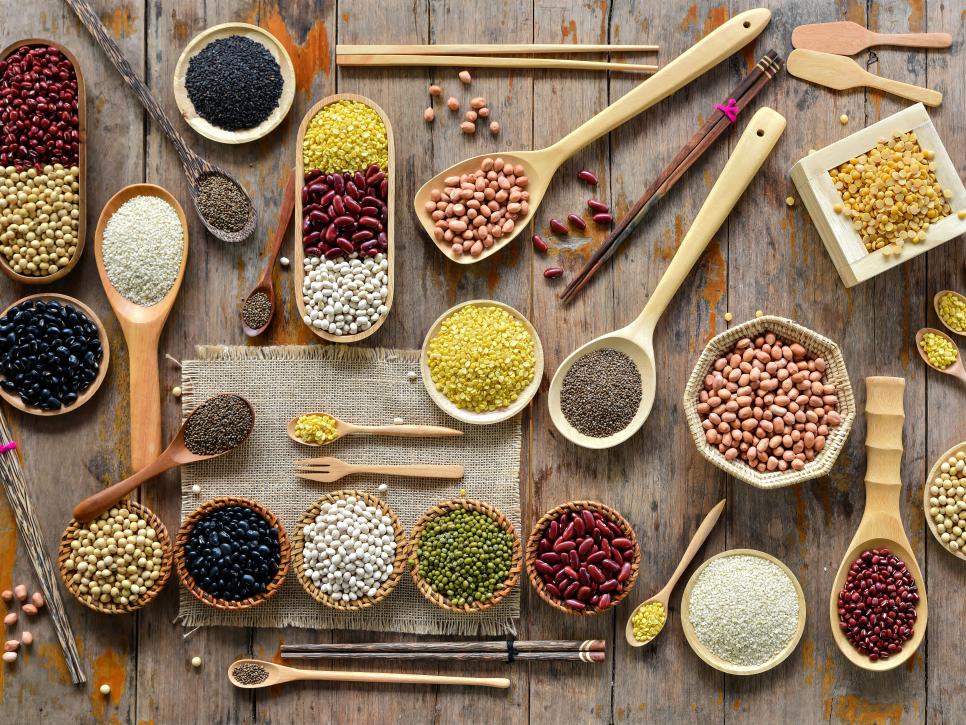 If you follow a meatless diet, make sure you're getting enough of these 6 key nutrients....