Are you shrimp lover but not sure if the shellfish is the smartest seafood choice? It's time to dispel the biggest myths about these tiny (and tasty) crustaceans.
Myth: Shrimp are high in calories.
Fact: Shrimp are a wonderfully lean source of protein. Three ounces of cooked shrimp contain 18 grams of protein for less than 90 calories.
Myth: You can't eat shrimp if you're watching your cholesterol.
Fact:  Three ounces of cooked shrimp have 166 milligrams of cholesterol, or slightly more than half of the daily recommendation. But shrimp contain very little saturated fat, the type of fat that wreaks havoc on blood cholesterol levels. There's also some research to support the idea that the type of cholesterol found in shrimp may have some favorable benefits on cholesterol levels.
Myth: Shrimp don't contain any Omega-3 fats.
Fact: They may not rank up there with salmon (which comes in at 1,000+ milligrams) but 3 ounces of cooked shrimp pack in 300 milligrams of Omega-3 fats.
Myth: Avoid all farm-raised shrimp.
Fact: According to the Monterey Bay Aquarium's Seafood Watch Program, varieties of shrimp like Tiger and White Shrimp are  "Best Choices" in terms of quality, safety and sustainability. (See a complete list of safe shrimp options.)
Myth: You have to defrost frozen shrimp overnight.
Fact: Some cool running water is all you need for quick defrosting. Place shrimp in a colander and turn on the sink; those babies will be ready to cook in minutes.
Dana Angelo White, MS, RD, ATC, is a registered dietitian, certified athletic trainer and owner of Dana White Nutrition, Inc., which specializes in culinary and sports nutrition. See Dana's full bio »

More posts from Dana Angelo White.
Similar Posts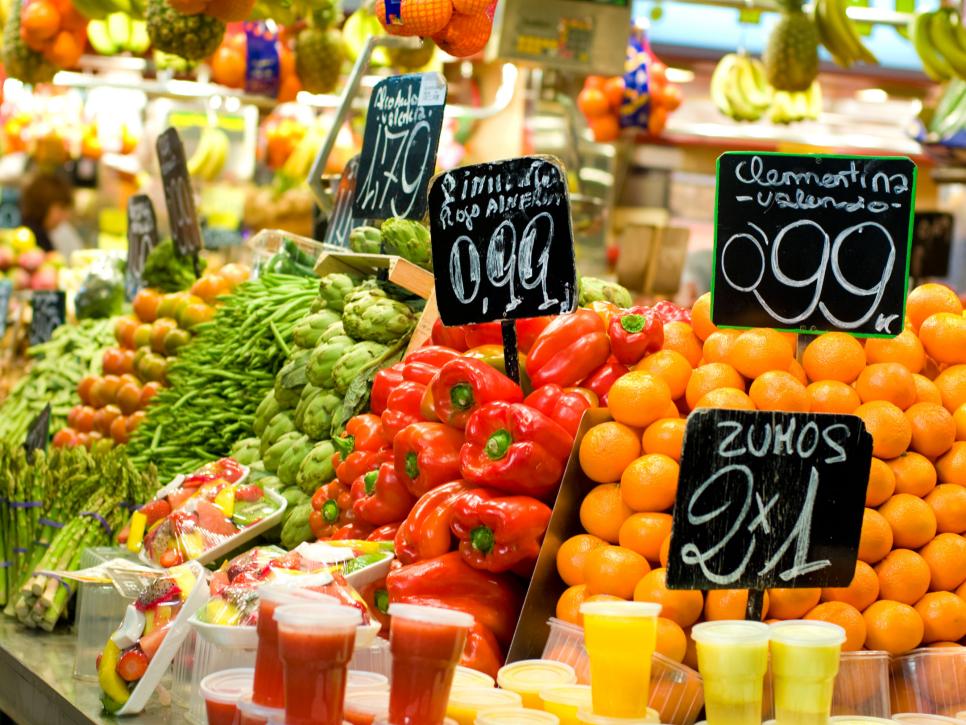 Stave off vacation weight gain with these easy, nutritionist-approved tips. ...