Nutrition Facts Panels (aka "food labels") are getting a much-deserved makeover. According to the Food and Drug Administration (FDA), efforts will be made to upgrade the 20-year-old format found on current food packaging.
Makeover Highlights
The FDA reports that increasing numbers of consumers are paying attention to nutrition facts, the information that shoppers can eyeball on bags or boxes before deciding to add it to their carts — or not. But along with increased interest in the information have come complaints that the numbers, percentages and gram values provided are confusing.
Most nutrition professionals think an upgrade is long overdue. Better explained serving sizes, more conspicuous caloric values, and clearer descriptions of added sugar content are a few of the components experts have said they would like to see changed. Ditching gram values and the "calories from fat" information are also hot topics.
The FDA has reportedly submitted a proposal for changes to the White House, but what the new labels will look like and exactly when they will hit the market is unclear.
Dana Angelo White, MS, RD, ATC, is a registered dietitian, certified athletic trainer and owner of Dana White Nutrition, Inc., which specializes in culinary and sports nutrition. See Dana's full bio »

More posts from Dana Angelo White.
Similar Posts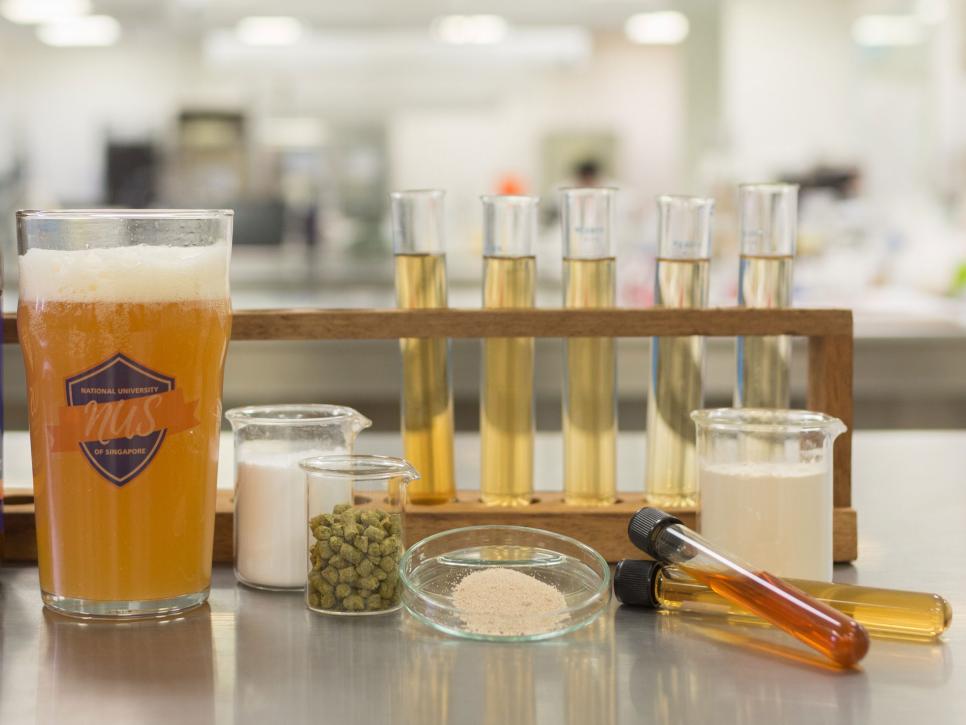 A research team at the National University of Singapore has created a probiotic sour beer....